Disclosure: This post may contain affiliate links, meaning we get a commission if you decide to make a purchase through our links, at no cost to you. Please read our disclosure for more info.
It's always exciting to have a newborn baby join your family. However, before you have your little bundle of joy move into your home, you need to transform it first into a baby-proof bunker for some safety hazards.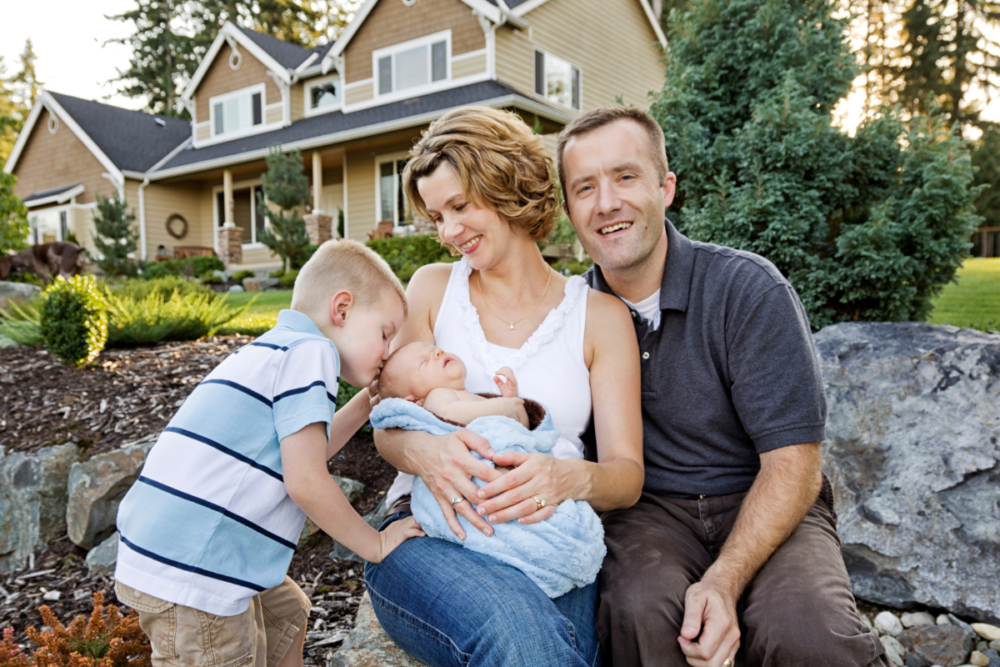 We want to give you a home improvement checklist of what to prepare for your upcoming little one.
Check your AC and Heater
Remember that babies can get warm and cold easily. So if you want to make your baby comfortable, then you should check on the AC units and heater of your home. This way, you can adjust the temperature throughout your house to make sure that your little sweetheart will be cozy any time of the day.
Look Out for Sharp Edges
As you look over your home, you will begin to notice that some objects and furniture have sharp edges that could harm your baby when he or she starts to move around.
You can baby-proof those sharp ends by creating Do-It-Yourself soft paddings, like foam or a pool noodle, or buy corner guards to safeguard your child.
Prepare Your Pets
If you have pets in your house, you need to take some precautions so you can keep your baby safe. For example, you should look into flea treatment for your pets. Fleas can be a serious danger to your baby, so you must ensure that your pets don't have them before you bring your vulnerable precious baby into the house.
You may also need to visit the vet regularly with your pets to make sure they're all healthy. Doing so can keep your little darling risk-free as you take care of your pets as well.
Buy Child Safety Locks
As your baby gets older, he or she will become mobile and explore the house. You will surely need to prevent your child from getting into dangerous cabinets with medications or chemicals.
A simple safety hack is to buy child safety locks for cabinets and appliances like a refrigerator. Another cheaper trick is to use rubber bands or hair ties and wrap the knobs together with it.
Get Baby Gates and Baby-Proof Doorknobs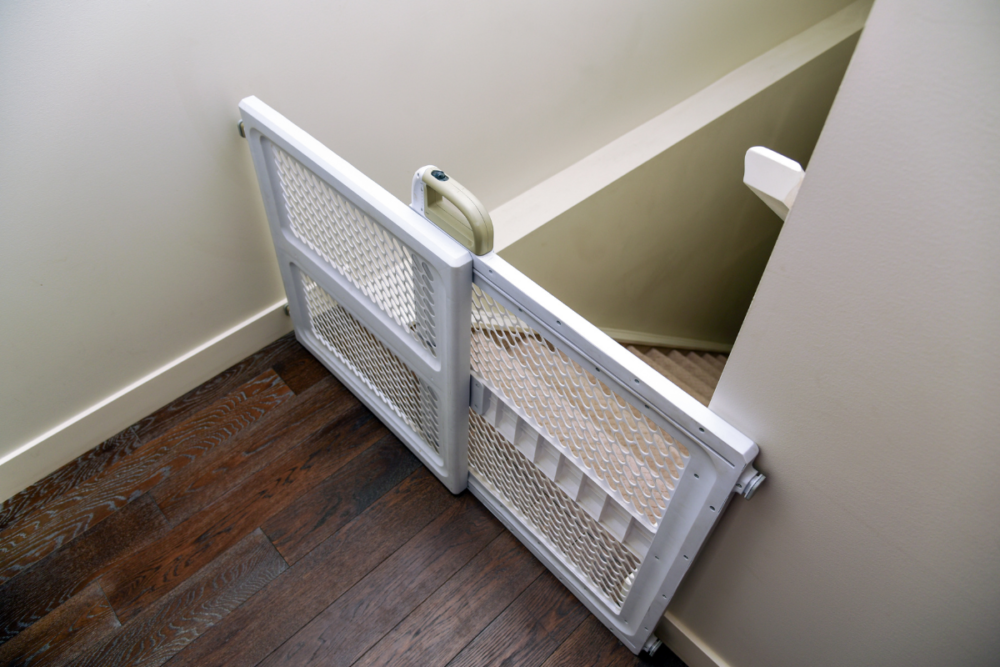 You will also need to keep your baby from entering certain rooms. This means that baby gates and baby-proof doorknobs will work wonders for you since they will safeguard your child from going to dangerous places. You can also put baby-proof doorknobs on the front, back and garage doors to secure your baby from leaving the house.
Upgrade To Appliances With Child Safety Feature
The lockout feature of some appliances like the dryer, washers, oven and ranges will be the best friend of any parent. It's good to invest with appliances with child safety feature that prevents children from turning the unit on, keep them from being locked in or putting unnecessary things that might cause damage.
Install A Baby Monitor
It's best to install a baby monitor to reduce your anxiety over keeping a close eye all the time on your beloved little bee. Moreover, it'll help you become more productive with housekeeping while your precious child sleeps. It will track the baby's movement, even temperature and breathing, and alert you if there's any possible problem.