All babies, all the time.
This website was started back in the year 2000 originally as a resource for parents, family and caregivers of preemie twins. But not all babies are premature (this we are thankful for), nor are all babies multiples (which some may be thankful for as well), so we have expanded the site to all topics concerning babies, toddlers, infants, children and beyond.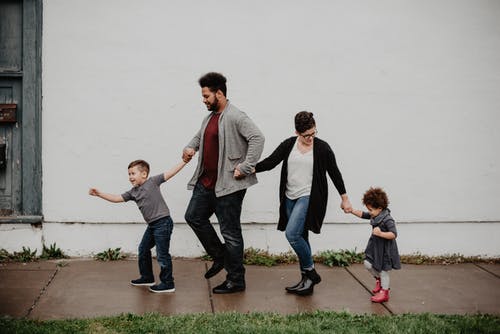 Because some days parenting and care giving are hard. We are here to help.