Disclosure: This post may contain affiliate links, meaning we get a commission if you decide to make a purchase through our links, at no cost to you. Please read our disclosure for more info.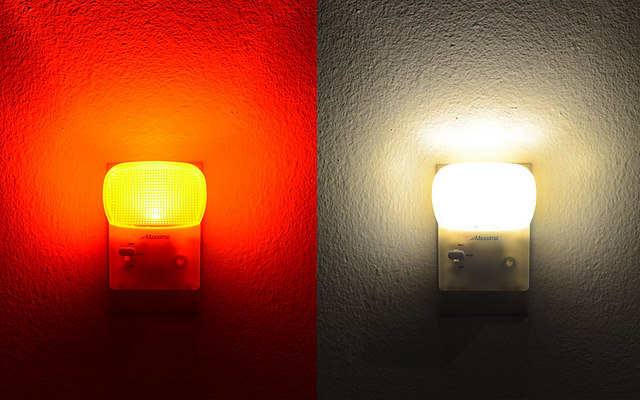 Turning your house into a real home is never as easy as it seems. There are many things you have to do in order to create a warm ambience for you and your family, and one of them is maintaining electrical safety throughout your home. This is especially the case when there is a restless toddler running around your home. It is up to you as a parent to make sure you and your kids are completely safe by taking some important electrical safety measures. Here are some of them that should never be neglected.
Don't Do DIY Electrical Jobs
If you are not a trained electrician or a licensed professional, you should never do any electrical projects yourself. Even though it may be tempting to do a quick fix without calling a real electrician, this is something you shouldn't do if you are looking to keep you and your loved ones completely safe in your home. There are many accidents that can occur as a result of poor workmanship and it's always a better idea to have a professional deal with it. This is especially the case if you have a kid who just started moving and examining practically everything around the house. You may save some money by doing electrical jobs yourself, but safety-wise, contacting professionals is always a better idea.
Use Safety Switches
Safety switches are not something that can replace common sense, but they can surely aid in making your youngster safer in your home. These devices work in such a way that they automatically shut down your power supply as soon as any irregularities are detected. This means that safety switch can save prevent serious injuries and even save lives in case of electrocution. Every homeowner today should think about installing one of these, especially parents with young kids. If you decide to get one, make sure you contact an electrician who can take care of the installation process and other required electrical services.
Stop Using Octopus Connections
For quite a long time, electricians have been advising homeowners not to use octopus connections since these are not only a magnet to curious toddlers, but also the primary cause of building fires. Even though these help you increase the number of outlets in your home, you should avoid using them whenever it's possible. This is especially the case with some high-powered appliances such as ovens and microwaves. It's recommended that you plug these directly into your wall outlets and only use octopus connections and extension cords for low-powered appliances. Also, having electricians install new outlets is always a better idea than using any of these.
Test and Tag All the Appliances
Another thing you can do to make sure your kids are safe is to test and tag all of your home appliances. This is a common process in workplaces, but it can be done in homes as well. The purpose of this process is to make sure all the appliances in your home are 100% safe to use. You can do this by having a local electrician come over and test your appliances. If everything goes right, the appliances will be labeled appropriately.
Make sure you do all of these things and you will be guaranteed that your toddler, as well as all other members of your family, are safe from any hazards electricity can cause.
Image Source: Flickr