Disclosure: This post may contain affiliate links, meaning we get a commission if you decide to make a purchase through our links, at no cost to you. Please read our disclosure for more info.
With the temperature rising, it's the perfect time to start enjoying the outdoors and working on getting your backyard in the best shape. If you want to turn your outdoor oasis into an enticing space for the entire family, you need to include something for everyone – and even though creating a space that's going to attract every member of your family is hard, it's not impossible. You just need to follow a few simple instructions and transform your outdoors into a fabulous family corner where you'll be able to create new memories.
Start by Making a Plan
Before you start, you should seek guidance on what to do first and what to include in this new space, which is why you need a detailed plan. Like in any other designing project, you should set a budget and see which parts you'll do by yourself and when you need to hire professional help.
Start with examining your backyard and seeing what can you do in order to utilize every corner and turn it into a space worthy of your family. You should consider the amount of time you'll be spending in this area, what works for your family and what doesn't, as well as what you will actually use and what just looks good. The most important question, though, is whether your family will actually enjoy what you're trying to create, so take that into consideration too.
Create a Focal Point
Arranging a table and a couple of chairs in your garden is easy, but you need to do a lot more and create a comfortable seating area which will come in handy on so many occasions. You need to create a homey space where you'll be able to play board games, eat dinner with your family and enjoy spending quality time with them.
You can achieve this by adding outdoor furniture and creating a cozy atmosphere. For additional convenience, add a few blankets and pillows, and you'll be able to kick back and relax in this inviting area. Also, choose a table with drawers or shelves for additional storage and place different games and books in there to have something that will help you relax. To make your focal point more stylish, you can always add a fire pit in the middle of a comfortable seating area, and make this a place where you can gather and share stories at the end of the week.
Create the Best Design
A well-designed outdoor space is a big project and sometimes you can't manage to implement everyone's wishes into the design. This is why many families decide to ask professionals for help in making sure their backyard is a family-friendly space they'll all enjoy. That is why hiring a company like Manna Landscapes can help you make the best design plan for your outdoor area and adjust it to your family's needs and style. With a little help from professional designers, you too can do wonders with your garden and create a space where your kids will play and your guests can enjoy a barbecue.
Additions for the Kids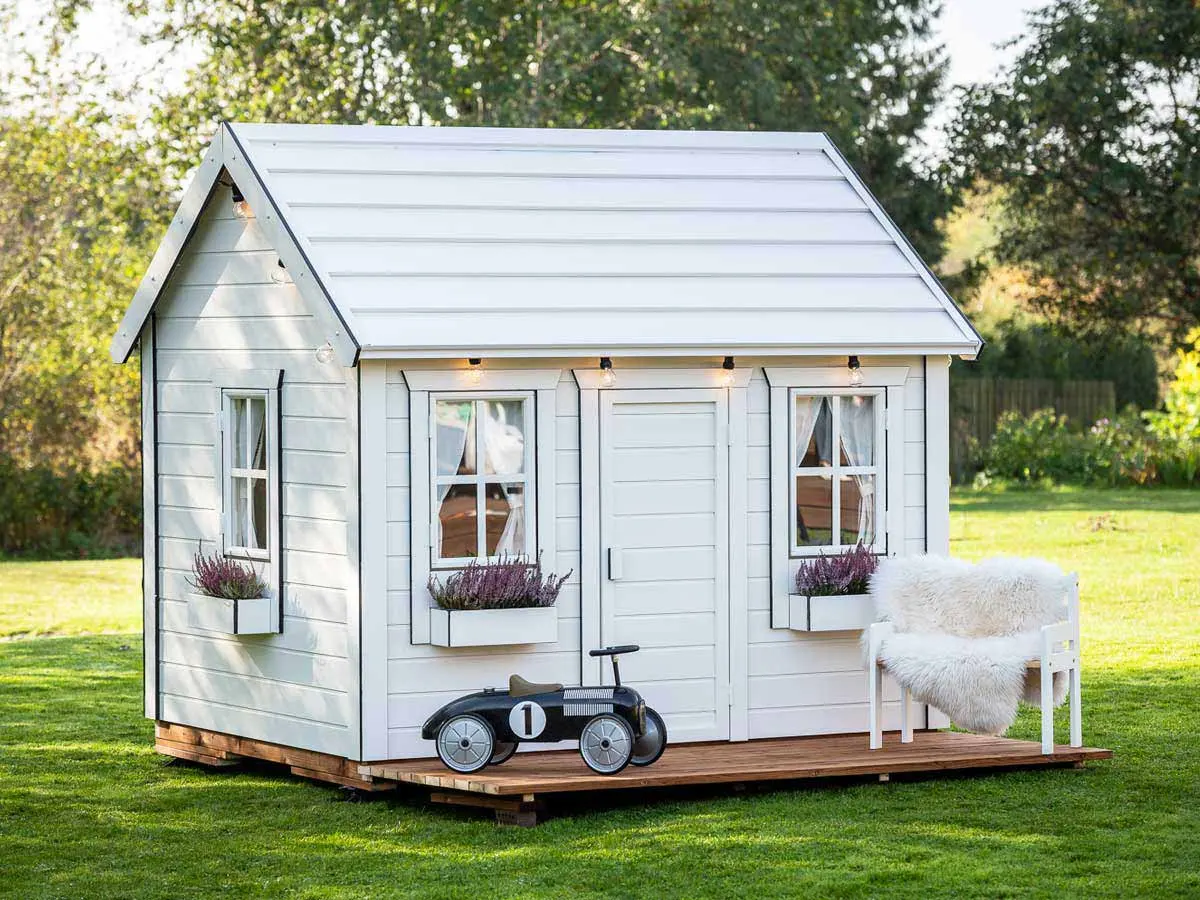 There are few things you can add in order to create an outdoor playground for your children and build them a small corner they'll love. One option is to install a swing set you can paint in any color you want and incorporate it into your overall garden design. Apart from that, you can add a playhouse which is becoming the most popular addition to any kid-friendly garden. If you want to be more creative, work on a big chalk wall where your children can be creative without making too much mess. Even adults can use this wall when playing games, and it's going to turn every family gathering into an amusing activity.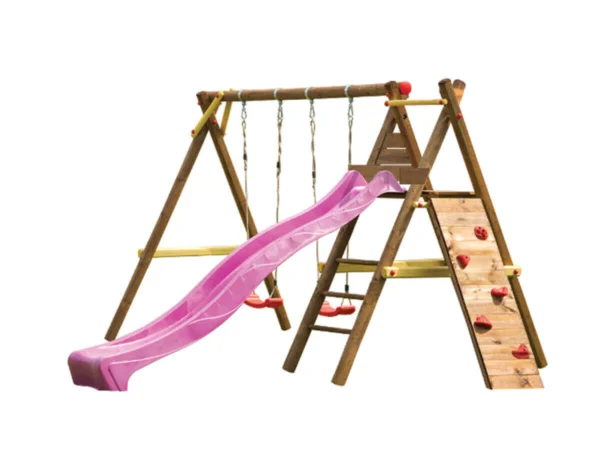 These simple projects will help you create a backyard where you'll enjoy spending your free time with the family in the years to come. Our backyard is often a place where we grill our meat and play Frisbee, but it often has the potential to become so much more than that. Spending time out in the open is the best family activity in the world, so why don't you build yourself a place where you can enjoy creating new memories?