Disclosure: This post may contain affiliate links, meaning we get a commission if you decide to make a purchase through our links, at no cost to you. Please read our disclosure for more info.
Your little one wants to learn how to dance. They want to twirl around in a tutu and look like a ballerina. You told her she could join this year. But, things happened which left you short on funds. Before you tell her that she cannot join, make sure you have explored all the avenues.
Speak to the Studio Manager
Weekends are prime time for dance classes. Those classes are overcrowded and it is hard to give your child one-on-one attention. Ask the manager if they offer a weeknight class that they could discount for you.
Check and see what other classes they teach. Maybe you have another child who wants guitar lessons. Combine the two package fees and ask for a discount.
Can you split a membership? If you have a friend or relative that is facing the same problem, ask if you can split it. This means at every class one child will dance for 30-minutes and watch from the side for 30-minutes. Then they will swap positions. You can split the cost of the lesson.
Barter
Do you have talents that you can use as currency? Maybe you are a mechanic, stylist, gardener, or you clean windows. Maybe you are a dog groomer and a pet sitter. The point is, you have skills. Offer to trade services so your child can take the class. Look for the good stuff
Some of the big name studios offer free or deeply discounted service so that a dancer will not forget what they have learned. These things are not advertised. Look on social media, ask your friends, call the YMCA and ask if they offer anything in dance. Other places to turn to include your local Chamber of Commerce and places of worship.
Check the local Universities bulletin boards. You may find a student that has taken dance all of her life. She may offer private or group dance instruction for cheap.
Never Burn a Bridge
Stay in the good graces with your child's instructors. Always be true to your word. Don't be one of those moms who consider them a babysitter. Pay the amount you agreed upon – on time. They may come across a deal for you. Always treat them with respect. It will pay off.
Carpool
You are not the only one that goes through tough times. We all do at some point. Talk to your friends and neighbors or the other mothers in the studio and set up a carpool. Each member of the carpool will save money.
Note: Please be careful who you trust to be around your child. If they don't come to you behind the words of someone you respect, do not take a chance by letting them pick up your child.
Dance Uniform
Usually, a dance uniform is a leotard and a pair of tights, and a pair of dancing shoes. Just For Kix understands that kids can get expensive. Look to them for online ordering that will save you money. Don't forget to check out their clearance section.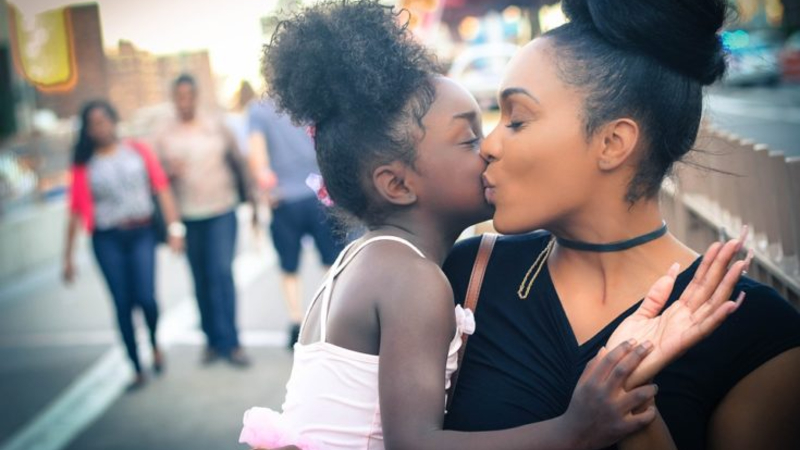 This truly is an "If there's a will, there's a way" situation. Get creative and get busy. You can make this happen. Just go for it.