Disclosure: This post may contain affiliate links, meaning we get a commission if you decide to make a purchase through our links, at no cost to you. Please read our disclosure for more info.
Baby fever is in the air. At least it seems that way when you're expecting.
Especially if you're about to be a new parent, it can be a stressful time. There's a lot to learn and a lot to figure out. There's also A LOT of mixed information out there.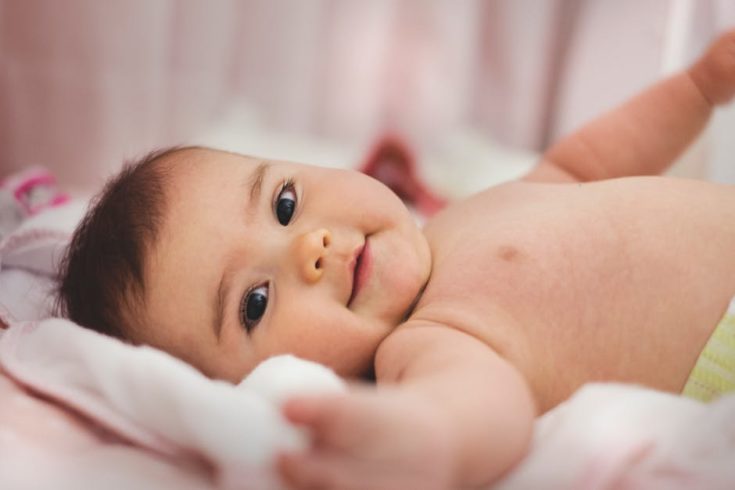 On the bright side, you get to create a registry for your friends and families to buy you all the great baby stuff. (You also get to have a baby shower and play fun baby games).
Of course, there is an overwhelming number of baby registry must-haves out there. But don't worry, we'll help you out with that.
Read on to find out more.
Your Baby Registry Must Haves
Your baby items list will be as long as the time it took to write it. Here is a list of our top five must-have baby items:
1. Two-in-One Car Seat
Products that can multitask saving you time and space are a godsend. Like a car seat that can transform into a stroller with the touch of a button.
Out of all the newborn must-haves, a car seat that doubles as a stroller is an essential.
2. Clothes and Diapers Galore
First thing's first—size matters.
Whether you're registering for baby girl clothes or baby boy clothes, don't just register for infant sizes. They grow fast, which means you'll need a range of sizes for clothing and diapers.
You're also going to need a lot of them…
3. Diaper Genie
What happens in your baby's diaper should absolutely stay there. That includes the odor that can and will permeate the room. And hallways.
A Diaper Genie will seal in those odors when you toss that dirty diaper away. It's also hands-free, which is convenient when you have a baby that likes to squirm.
4. Breathable Baby Wrap
Sometimes the transition from the womb to the world can be difficult for newborns. A nice baby wrap made from soft, breathable fabric can create a comforting cocoon. Precisely what makes it one of the must-have baby items.
It'll also leave you hands-free while carrying your baby which is another multi-tasking plus.
5. A Little Something for Yourself
Being a new mom is a tough job.
They often forget about themselves in the process, leaving them exhausted. Babies need an alert and healthy mom. Don't hesitate to put down something on your registry that will help you or your family function better.
Whether that means putting down for a food service or cleaning service—it's one of the baby must-haves. Trust us!
And the List Goes On
We could go on forever about the essentials that should be in your baby registry must-haves list. But ultimately, you have to decide what you'll need (and won't need) for your newborn baby.
For more lists and advice on baby care, relationships and parenting tips, there's plenty more to read on our blog. Come and see check it out for yourself and don't forget to read our story while you're at it.