Disclosure: This post may contain affiliate links, meaning we get a commission if you decide to make a purchase through our links, at no cost to you. Please read our disclosure for more info.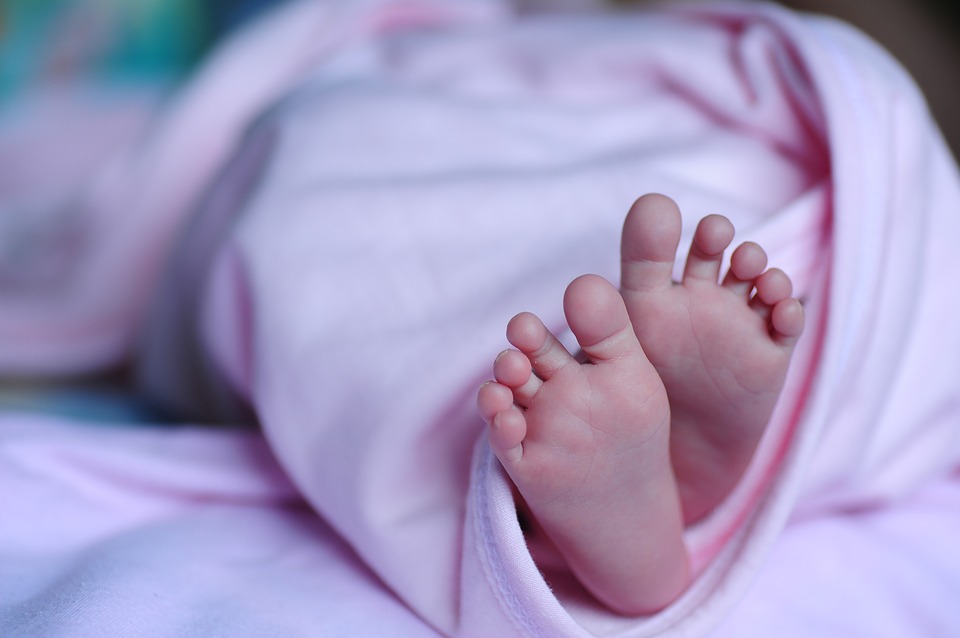 The decision to try to conceive is filled with excitement and anticipation. It can also involve a certain amount of anxiety and uncertainty. Parents-to-be often have questions and concerns about many details during the process. If you are planning to try to conceive, read on for some constructive suggestions and information.
1. See Your Doctor
It is best to inform your doctor that you would like to try to conceive. He or she can monitor current health and offer advice that may be appropriate for your particular. They should also be informed of any particular problems or concerns that you may have. Doctors can also give information about current medications and prescribe prenatal vitamins to begin taking before pregnancy. As with any vitamin or medicine, some types are more compatible with certain people than others. Finding the right one may take some time, so remember to be patient with yourself and your doctor. It is also a great idea to visit your dentist pre-pregnancy to address any dental issues, as these can be compounded after becoming pregnant.
2. Track Your Period
The tracking device is not important but tracking the menstrual cycle itself is essential. Always record day one of the period in order to keep tabs on how long a typical cycle lasts. Paper and pencil calendars or online ones can be used to record this information. Women with more regular cycles will have an easier time determining egg releases and increases in fertility than women with irregular cycles. Women with irregular cycles may wish to use an ovulation prediction kit in addition to tracking their menstrual cycles from month to month. Knowing average cycle length also helps determine when a period is late and it is time to take a home pregnancy test.
3. Visit a Fertility Clinic
Women who struggle to conceive may wish to seek additional medical help. Before visiting a fertility clinic, get ready to answer questions about age, medical history, and how long you and your partner have been trying to conceive. Fertility clinic staff members may evaluate the father and may administer a female fertility test as well. This will help determine and suggest treatment avenues including medicine, surgery, and other reproductive therapies.
4. Act like Pregnancy Is Already a Reality
Pre-conception is a prime time to refrain from smoking and alcohol. It is also best to make basic healthy habits a way of life. Drink plenty of water and attempt to get an adequate amount of sleep. Choose healthy foods and exercise regularly in order to maintain optimal weight. Try to remain relaxed and manage stress in healthy ways.
Sometimes it takes a while to conceive. Try to keep a calm and patient attitude about the process. Use the waiting time to enjoy quality moments with your partner and to consider how to achieve balance when the family expands to include a child. Also remember that there is more than one avenue to becoming a loving parent and some babies are born through surrogates or via foster care or adoption.