Disclosure: This post may contain affiliate links, meaning we get a commission if you decide to make a purchase through our links, at no cost to you. Please read our disclosure for more info.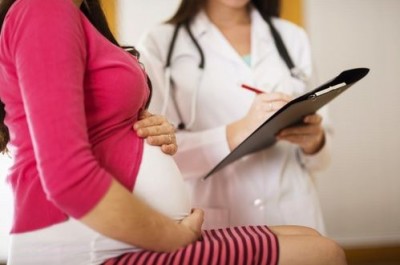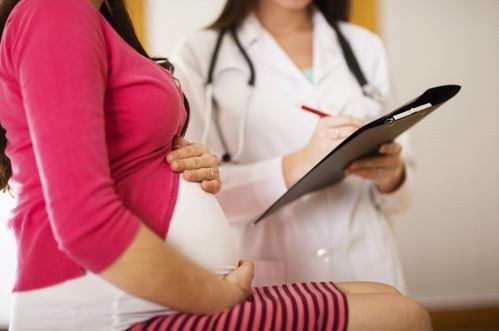 Prenatal care is a type of preventative healthcare aimed at ensuring the health of the mother and child. Expecting mothers typically visit a midwife or obstetrician and receive regular check-ups to guarantee the pregnancy is safely progressing.
How Often Should I Go?
Many expecting mothers want to know how often they should visit the obstetrician for check-ups. The answer is that mothers normally visit the obstetrician more as they come closer to delivery. During the first and second trimesters, many expecting mothers visit the obstetrician monthly. The chances of miscarriage or any kind of birth defect are considerably less when mothers get regularly check-ups from a trained obstetrician. For those with a high risk pregnancy, seeing an experienced doctor more regularly might be needed, says Dr. Gilbert Webb.
What Should I Avoid During Pregnancy?
Mothers should avoid drinking alcohol as well as smoking or using drugs during pregnancy. There are even some pharmaceutical medications prescribed by a doctor that have some cautions and risks of birth defects associated with use. Aside from cutting out any dangerous substances that could jeopardize the pregnancy, mothers should ensure that they are going into the pregnancy at a healthy weight. Obstetricians urge all expecting mothers to seek medical help for combating depression or medical conditions like diabetes.
What Vitamins Should I Take?
This is a great question to ask an obstetrician because it touches on a core aspect of prenatal care. Prenatal care is centered around promoting a healthy lifestyle that provides both short and long-term benefits to the mother and child. Discovering the ideal balance of vitamins, minerals and macronutrients is an essential step towards achieving optimal health. Many obstetricians recommend increasing your level of folic acid. The Mayo Clinic and other health authorities note that mothers who consume more folic acid help facilitate fewer neural tube defects or spinal issues during pregnancy.
How Important are Immunizations?
Immunizations are very important. It's crucial to get immunized against something as routine as chicken pox since even seemingly minor conditions could threaten the development of the fetus. A pre-conception screening should probe the mother's immunization history. It's crucial for an expecting mother to make sure she's up-to-date on basic inoculations, such as rubella.
When's the Best Time to Begin?
Starting pre-natal care and receiving monthly checkups is best done early on in the pregnancy. Multiple marker screenings and ultrasounds are given by obstetricians throughout the pregnancy, but it's just as important that expecting mothers maintain a healthy weight, take the right vitamins and avoid certain medications.
Pre-natal care seeks to bolster the health of both expecting mothers and the developing fetus. Promoting a healthy lifestyle and sidestepping potential problems like low-birth weight are essential parts of a comprehensive pre-natal program.