Disclosure: This post may contain affiliate links, meaning we get a commission if you decide to make a purchase through our links, at no cost to you. Please read our disclosure for more info.
My daughter was reading the Omaha World Herald to me yesterday while I was driving. The story on the front page caught her eye not only because because it was about preemie twins, but because the family included a Mallory and a Macy, the same names (although Macie is spelled different) of my twins.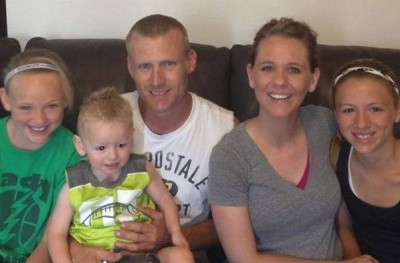 Victor and Jill McCall were told in utero that one of their twins had died and that the other would likely die soon after birth. But the one twin survived – a true miracle. And the deceased twin was disposed off against the parents' wishes as they wanted to cremate the remains for a memorial. Thus why they are now suing Dr. Andrew Robertson and the Methodist Women's Hospital in Omaha, Nebraska.
Read the whole story on Omaha.com.