Disclosure: This post may contain affiliate links, meaning we get a commission if you decide to make a purchase through our links, at no cost to you. Please read our disclosure for more info.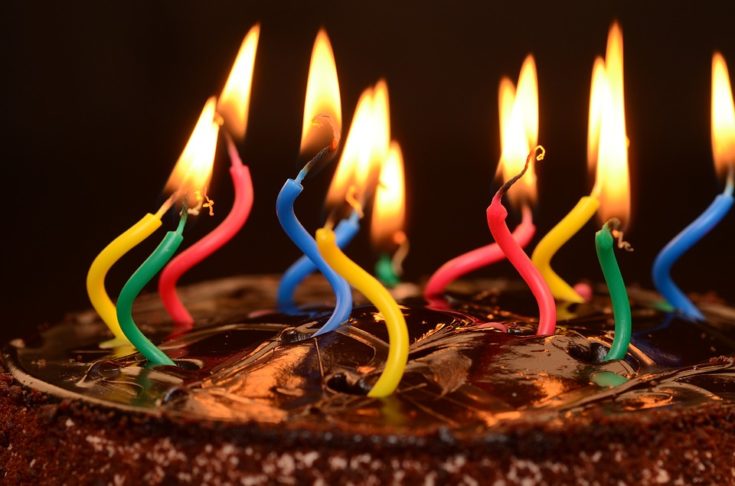 Planning a cool birthday party that your child and all of his or her friends will love can seem stressful. It may seem like all of the really cool party ideas are only well-suited for warm summer months, but this is not actually the case. While the fall months may have cooler temperatures and shorter days, there are still some amazing party ideas that your kids and all of the invited guests will love.
An Indoor Pool Party
Swimming parties are popular in the summer months, but you can enjoy this type of event indoors in the fall and even winter months as well. If you live in a larger community, there is a good chance that there are several gyms or community centers that have an indoor pool that can be rented for parties. Some of these venues may even have other activities that your guests can participate in as well, such as rock wall climbing or gym sports. Spend time looking for an indoor pool in your area to determine if this party idea would work well for your upcoming event.
A Hot Tub Party
If you have been thinking about installing a hot tub in your backyard, you can easily use this special feature as a party idea. You could even install a new hot tub before the big day arrives. Kids may love to play and soak in the hot tub and will probably get a big kick out of staying warm in the water when it's snowing outside. Just make sure to get the best hot tub accessories to meet your needs, like booster cushions. If you have the party in the daytime, you can combine this idea with a bounce house or yard games. If you host the party in the darker evening hours, consider playing a movie outdoors with a projector and making smores in a fire pit. This type of event will be truly memorable and may be different from any other event that your guests have attended in the past. More than that, the hot tub can continue to be enjoyed by you and your family for years to come.
A Camping Trip
Fall weather is ideal for camping, and you may consider reserving a group cabin or several adjacent tent sites for a one or two-night trip at a nearby park or outdoor recreational area. Depending on the size of your group, you may need to ask a few parents to chaperone with you, and you may need to borrow an extra tent or two. Look for a park that has excellent hiking options as well as other outdoor recreation, such as horseback riding, fishing and more to ensure that your guests have plenty to do throughout the entire camping trip.
A Professional Sporting Event
Many children are avid athletes, and they have numerous friends who play on their sports teams as well. If this is the case for your child, making plans to attend a professional sporting event is a great idea to consider. The fall months are the ideal time to watch a football game, a baseball game, soccer game, or any number of other sporting events. Tickets to some of these events can be expensive, so you may need to limit the number of guests to a few of your child's best friends. An alternative to a sporting event is to take your child to a musical concert that features one of his or her favorite artists.
While it may seem like your party options for the fall months are limited, you can see that there are actually several excellent options that you can consider. Consider your child's age and interests as well as what the guests may enjoy doing. You should also develop a budget for the event. These factors may help you to narrow down the party idea options that are best-suited for the planned celebration.