Disclosure: This post may contain affiliate links, meaning we get a commission if you decide to make a purchase through our links, at no cost to you. Please read our disclosure for more info.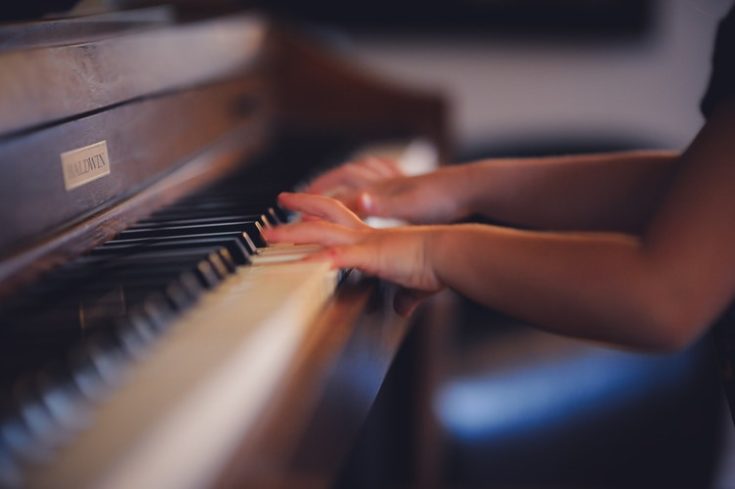 As a parent, it is essential to provide your child with every opportunity for development and growth. Paying attention to what makes your little ones laugh and smile, will help you learn what are they passionate about and to notice their interests. From hobbies, they learn valuable lessons and skills, such as teamwork and strong work ethic, which they will undoubtedly use throughout their lives.
There are so many different activities to choose from, so finding the right hobby for your little one can be a little tricky and can take some time. But, we are here to help! We've made a list of some basic tips that can help you learn how to successfully encourage your kid's hobby by identifying their area of interest.
1. Talk with Your Child
When trying to discover your children passions and interests, the best way to start is talking with them and discussing their dislikes and likes. Ask them questions about different areas they would like to pursue and let them take their own time in picking the right hobby. Showing them your seriousness, they will appreciate your gesture and reciprocate accordingly.
2. Help Them Identify Their Interest
With so many options, it can be hard for your little ones to identify an area of interests and start a new activity. This is an excellent opportunity to teach your kid some work habits, such as proper organization and planning, setting goals, and following directions carefully. Let them explore what they like. Bear in mind, not to push them into some activity they don't enjoy.
3. Encourage Your Children
Be available to your kids to provide encouragement, support, and guidance. Set a good example by pursuing your own hobby, because children are usually following in their parent's footsteps. Help them to learn the basics and ropes so that they get to enhance their knowledge through their particular activity.
They will need all your support in building a hobby during the initial years. After some time, you will be surprised at how well they do it and how easily they manage on their own. To boost their confidence, appreciate whenever you have a chance.
4. How to Afford Their Hobbies
You don't need to put pressure on yourself and purchase expensive supplies or lessons for curricular activity. Hobbies can be a costly business, with equipment and kit, classes, and competitions. But, expensive doesn't necessarily mean ''best'' for your kid, so we always recommend parents to do what best works for their financial status.
If your kid loves to play a musical instrument, he can take lessons from online classes, books, DVD's, or a private instructor. Speaking of instruments, you can purchase high-quality ones and save a lot of money, such as affordable stein pianos that will fit any budget. Those are just a few options that will help you cut your costs when it comes to expensive hobbies.
5. Allocate Hobby Time
To pursue their hobbies, children need to have sufficient time. If your kid participates in school music orchestra, acting classes or sports, the game, show or a practice schedule will determine participation time. But, you need to plan and set aside a time of a day or a day for some other activities such as hiking, cycling, gardening, cooking or reading.
According to some researchers' ninety percent of a kid's permanent foundation for brain development show in the early years.  Some children may like to draw pictures, while others love reading story books. On the other hand, some of them love to participate in sports events or playing some musical instruments.
These activities will help young people to develop emotionally, mentally and physically. Having homework and exercise can provide many additional benefits you might not be aware of and will further enrich their lives. So, guide your little ones towards getting a hobby. See them blossom, flourish, grow and become all-rounded personalities.