Disclosure: This post may contain affiliate links, meaning we get a commission if you decide to make a purchase through our links, at no cost to you. Please read our disclosure for more info.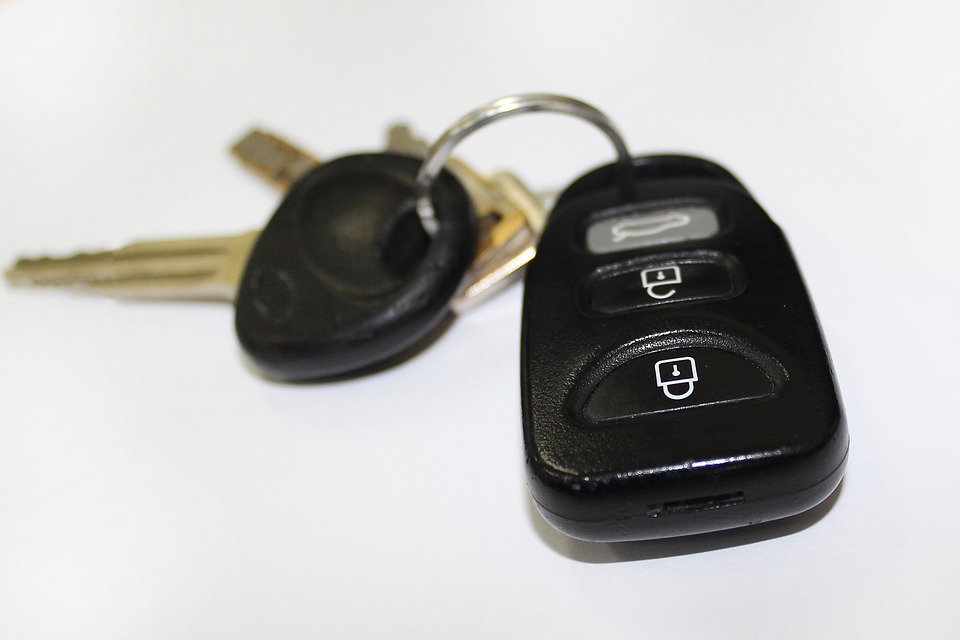 When buying a car for the family, you want something that is safe, relatively fun to drive and is affordable. It may also be a plus if it comes with internet connectivity or Bluetooth. Why are these factors important when looking for a new car, and is there anything else you should consider when buying your next family car?
Why Technology In Your Car Matters
Technology can help make your car safer on the road and help keep everyone entertained while on a long road trip. If you get sleepy, lane departure warning systems and forward collision alerts allow your car to stop itself or slow down to avoid a collision. Internet connectivity or Bluetooth capabilities make it easier to listen to your custom playlist or allow your kids to watch their favorite videos to pass the time.
Functionality
When looking to buy your next car, functionality is one of the key factors you should consider. Take into account how many members of your family you have now and expect to have for the future. When buying a family car, you want to own it for a substantial amount of time to avoid excess debt and hassle. In order to do this, consider where your family is now and where it will be a few years down the road. Also consider the types of activities your family enjoys participating in and what kind of space will be needed for that.
Financing
You have a lot of options when it comes to finding a car that fits your needs and budget. For instance, dealers may have a special section full of late model cars that are $10,000 or less. These vehicles come with any manufacturer warranty remaining as well as the peace of mind that comes with a full inspection before they leave the lot. You may also want to consider leasing a car instead of buying as that may allow you a more affordable option until you are ready for a more permanent move like buying a car.
If you're looking to go a more affordable route, consider buying a used car. Buying a brand new car off the lot of the dealer means that your car instantly depreciates in value when you drive it off the lot. By buying a used car, you get a better deal with your finances and you can still get models that are practically new. Consider dealers that offer used car options as well as brand new cars.
When your family needs safe and reliable transportation, you don't want to choose just any vehicle. Make sure that you look for something that has a high safety rating as well as advanced safety features, fits comfortably within your budget and has the entertainment options that will keep everyone happy on those long trips. If you can meet those criteria, it may be years or even decades before you have to buy a car again.