Disclosure: This post may contain affiliate links, meaning we get a commission if you decide to make a purchase through our links, at no cost to you. Please read our disclosure for more info.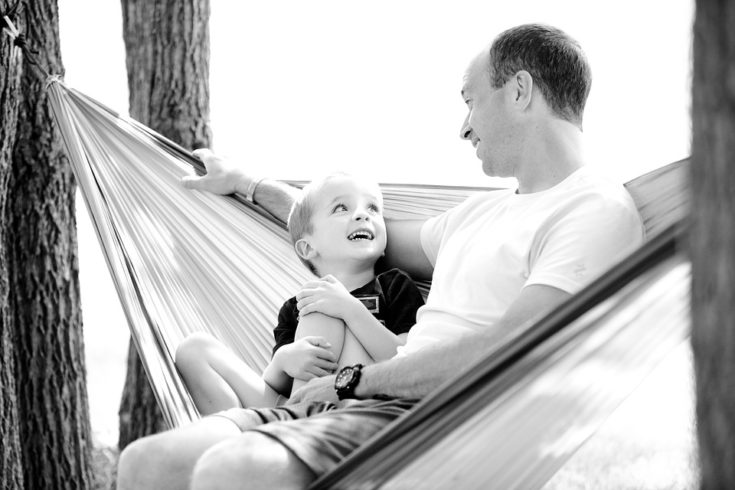 You're not the only one who has ever questioned your own parenting skills or doubted yourself. It's normal and natural to second guess if what you're doing is right or typical. Instead of comparing yourself and beating yourself up, it's a good idea to be proactive and focus on a few important elements that will help you succeed.
If you stick to doing a few critical factors right then the rest will naturally fall into place. Don't let a couple of mistakes make you think that you can't do it or you're not a good parent. Stay positive and believe in yourself. Know that you're doing the best you can and that you love your kids, which is always what matters most.
Patience
You won't survive very long with your kids unless you're patient. They're going to cause you stress and make you worry, but you have to remember that it's all part of the relationship. Parenting is about being patient with each other, as you both learn and grow through the process. You're going to get upset, but losing control won't help the situation. Patience allows you to stay calm and collected, even when you're feeling angry inside.
Your own Goals & Life
Never forget about nurturing yourself and that your health comes first. You have to take care of you so you can attend to the needs of your children. Use a program like Workoutbox that's convenient, challenging and gets the job done. Also, eat right and get plenty of sleep each night. Have a life separate from your kids by doing hobbies you enjoy and hanging out with friends who make you laugh. Don't let your children dictate your path or you may find yourself feeling a bit empty inside.
Help & Support from Others
While you may think you can do it all alone, the truth is you're going to want and need help from others. It doesn't matter if it's your spouse, teachers, friends or family members use these people as part of your support system and reach out when you need them. Be there for each other and continue to build strong relationships with the people in and around your life. For example, it's a good idea to participate in a carpool or play date groups.
A Voice & Discipline
You can't be afraid to step up and take charge as the parent. Your children should know who is boss and respect you for it. Use your voice and discipline when it's necessary. Help your kids understand why what they did that was wrong or inappropriate. Be their teacher and guide them to be great human beings as they age and develop. Don't worry if they get upset about it because they'll thank you for it later on.
Conclusion
These are a few main areas to focus on as you parent. Celebrate your successes and learn from your blunders. No one's perfect and there's no reason you need to try to be either when you parent.