Disclosure: This post may contain affiliate links, meaning we get a commission if you decide to make a purchase through our links, at no cost to you. Please read our disclosure for more info.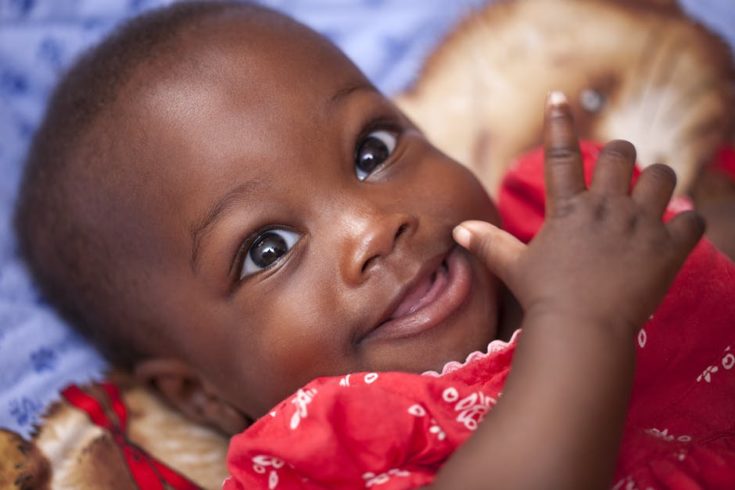 Finding out you are having a baby is a daunting and thrilling experience all on its own, but figuring out how to finance it can be an added stress on an otherwise happy time. Naturally there are costs that have to be incurred, but there are also plenty of money-saving techniques to significantly ease the burden.
Buy Hand-Me-Downs
There is no rule that says a new baby has to have all new items. This especially applies to clothing. Babies grow so quickly and are not able to wear the same clothes for very long, so getting used clothing is a good option. Garage sales or thrift stores can have some great selections. As a side note, many parents choose to save expenses by skipping shoes entirely for their babies. Since they can't walk, socks are usually enough.
Buy Diapers in Bulk
New parents are often shocked by how quickly the diaper bill adds up. Babies go through them quickly, which means you're always having to buy more. Buying diapers in bulk from a wholesale store like Costco or online on Amazon can really cut down on the price per diaper. If you feel really ambitious, cloth diapers are a great money saver, but take a significant amount of time to clean.
New Car Expenses
Many parents choose to choose to upgrade their old vehicles to safer, roomier cars with space for car seats and diaper bags. New cars are a significant expenditure, but it is worth it to have a more comfortable and safer space for you and your growing family. By doing research and shopping around at a Hyundai dealership, you will be able to find the good deals that are out there on new family-friendly cars.
Make Your Own Baby Food
Baby food comes in very small servings and is usually just heavily marked up fruits and vegetables that have been pureed and put into small jars. You can make your own baby food by mashing up different fruits and vegetables with regular kitchenware like spoons, food processors, or blenders. Buying some glass mason jars or small tupperwares to keep the food in is an easy storage option. The preparation time takes longer, but the amount of money you can save is very sizable.
There's no reason to let worrying about finances cloud the joy of a new baby. By employing a few money-saving techniques you'll be able to free yourself from your stress.