Disclosure: This post may contain affiliate links, meaning we get a commission if you decide to make a purchase through our links, at no cost to you. Please read our disclosure for more info.
Spending time with your family is the utmost important. Planning the perfect holiday for your family can be fun and exciting.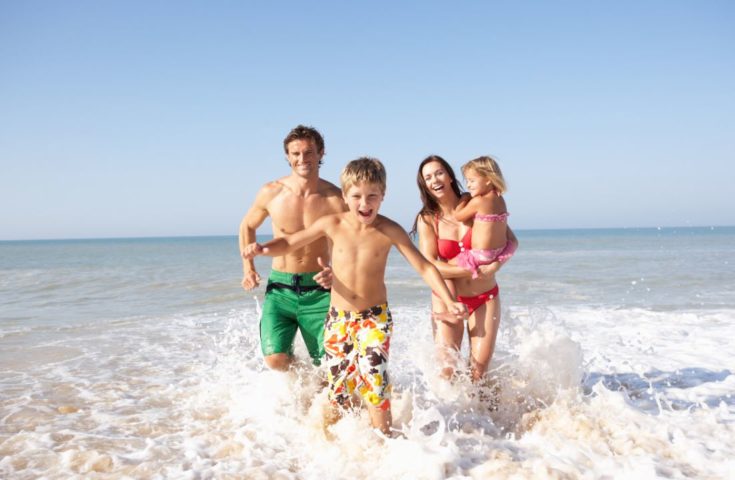 There are many places you can enjoy a great holiday and make memories that will last a lifetime. Holiday parks are great for kids as well as coastal areas where everyone can enjoy the water. Here are 5 places in the UK to consider taking your next family holiday.
1. Blackpool Pleasure Beach offers families the excitement of both the beach and amusement rides. Here, everyone can enjoy something as there are plenty of rides, games, and water activities for the family to enjoy.
2. Quaywest Water Park in Devon features the biggest water park in the country. There are both small pools for the little kids and larger pools and slides for the older ones. No need for a beach because you have plenty of water surrounding you at this park.
3. The Drayton Manor is sure to please. An amusement park and a zoo all in one provides families hours of excitement. Located in Staffordshire, families can spend multiple days at this park for an extended holiday.
4. Thorpe Park is located 20 minutes outside of London. For families who like to enjoy the extreme rides, the Thorpe Park will suffice your needs. Starting in 2013, you will be able to sleep at the park.
5. For families with smaller kids, the Sundown Adventureland is a great place to take the kids. Kids will love riding the train and tractor rides. During Christmas, you can enjoy a magical sleigh ride with your family to help get into the Christmas spirit.