Disclosure: This post may contain affiliate links, meaning we get a commission if you decide to make a purchase through our links, at no cost to you. Please read our disclosure for more info.
17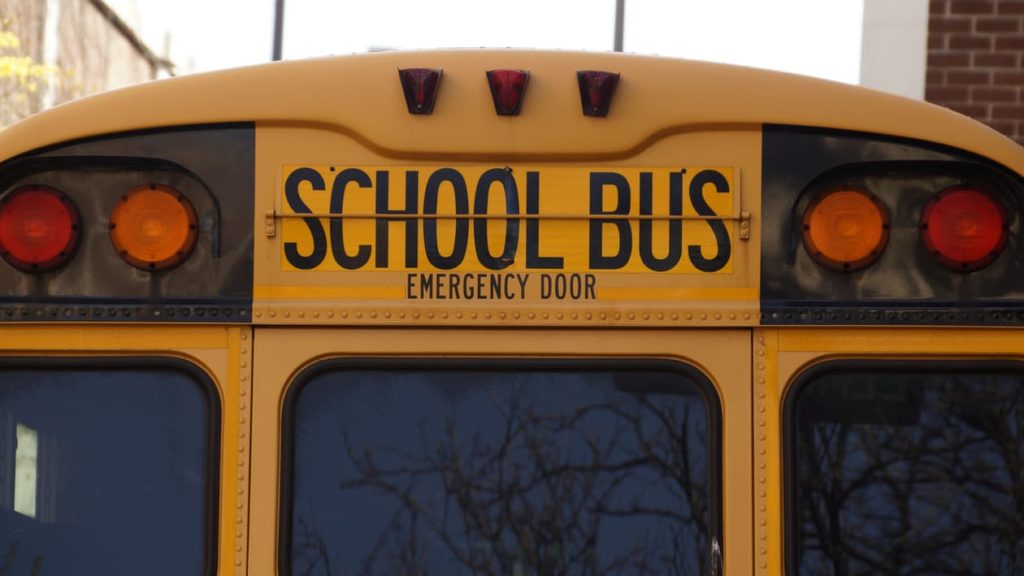 It's a great debate among parents: public or private school? While each has its own advantages and disadvantages, there are several reasons why parents — even those on a tight budget — decide to spend extra money on private school tuition. Forking over thousands a year for your three-year-old to learn the alphabet may seem absurd, but children can gain far more than just a rudimentary education if they attend the right school.
More One-on-One Attention
Since public schools are free to tax payers, their student body populations are naturally much higher than private schools' are. However, when you choose a private institution, the teacher-to-student ratio is kept purposefully lower to ensure that each student receives more personal attention so they grow and learn better. Having access to teachers is essential to every student, and the attentiveness of one-on-one instruction is especially vital to young children. Teachers who have more time to observe their students are also more likely to catch telltale signs of a learning disability, which tend to emerge during the formative years.
Greater Exposure to Culture and the Arts
Many people may think that the languages and arts private school students study are solely to make their long-off college applications look better. Students who are able to learn a second language and study things like music and art experience grow and learn quicker than others who don't. Studies have demonstrated that studying art and learning foreign languages offer many benefits to children including better overall school performance and a greater ability to hold attention despite the many distractions they experience each day.
A Different Approach to Education
In public schools, teaching methods are regimented by the Department of Education, so there isn't a lot of variation among instruction even with a diverse body of instructors. This is much to students' detriment.  Each student is an individual and learns in completely different ways that are unique to them. Private schools are able to be accredited while still taking their own approach to education. Some of these, like the Miniapple International Montessori School, promote an environment where children engage in hand-on experience. These private schools teach based off the Montessori method, a child-centered, hands-on learning approach.
More Opportunity Now and Later
Private schools tend to have a "bigger picture" view on education. Instead of just making it till the end of the year, private schools consider a child's entire education and lifelong personal growth. This is a great help to them in so many ways. In the earlier years, emphasis is placed on a child's problem solving abilities, instilling self-confidence and infusing them with a passion for learning. As children grow older, private schools offer academic opportunities such as Advanced Placement courses and International Baccalaureate programs that are unavailable in public schools.
Remember What's Important
Remember your child's happiness is the most important thing. A good education with help set them on the right path toward a successful life, happiness and self-confidence are required for them to thrive. Inquire with the school about their teaching methods, help your child with their homework, find out what works for them and what doesn't. Your child's opinion of their school and teachers is also incredibly important.  If they aren't happy, then they aren't able to learn as much.
Most parents don't think about these sort of questions about their youngster's education.  However, the smart ones do. To truly invest in your child and give them the tools they need to be a successful student, their parents need to help them decide what's right for them and their particular educational situation.