Disclosure: This post may contain affiliate links, meaning we get a commission if you decide to make a purchase through our links, at no cost to you. Please read our disclosure for more info.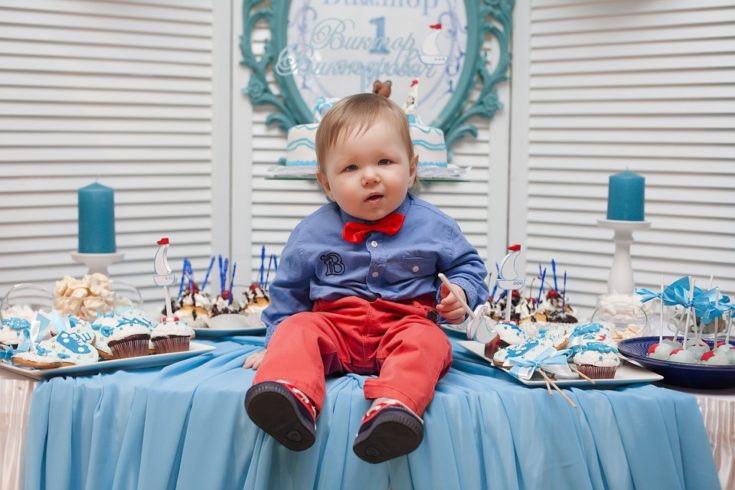 If you want your kid to have a dream birthday party, but you don't know where to start with planning and organizing, look no further. With this simple guide, your kids will indeed get a birthday party they've always wanted.
Involve your child in the planning process
You can get your kid to help you with the activities, games, decoration, and even with designing the invitations. They can make various designs and drawings, cut out and glue different patterns and colour the entire thing. If they know how, they can write down all the information concerning the party and you can help them if they get stuck.
Make it a theme party
You and your kid can choose a theme and make it resonate throughout the entire party. For instance, if you choose a pirate-themed party, you can make ship-shaped invitations; decorate with flags, parrots and booty chests full of candy. You can get the kids to make paper pirate hats, eye patches and organize a face painting corner for mustaches, beards, tattoos and other pirate related imagery.
Prepare fun and simple food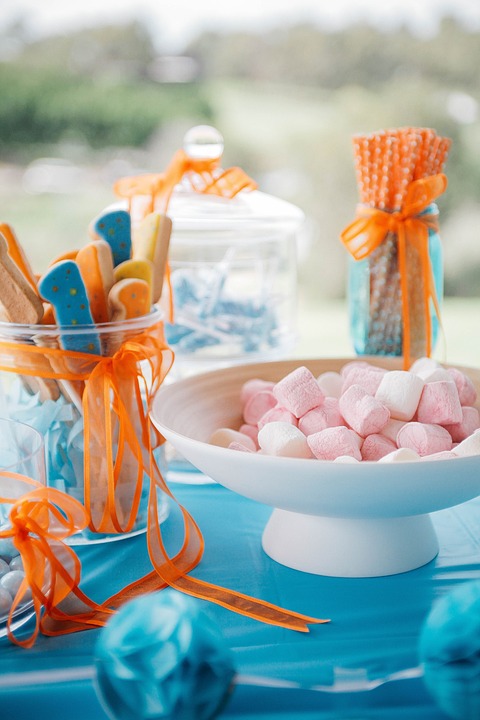 You want the food to be interesting and inviting. You can make sandwiches of all shapes using cookie-cutters or serve colourful cupcakes and biscuits. Older kids can even use food colouring and different creams to decorate their biscuits. Make sure to cut the food into smaller pieces and it's best if you serve foods that don't require cutting, spoons or forks. Of course, a cake should be the centerpiece of the party. You can make one yourself or you can order one from the bakery, but make sure it's fun and colourful (and full of chocolate, if possible). You can have it decorated with your kid's favourite cartoon character, hobby, sport star or their favourite animal.
Choose the location
When it comes to choosing the location, you have to decide how many guests you're planning to have. Are you planning on organizing something for parents too? Are you prepared to dedicate time to cleaning up before and after the party? Decide what you want and then choose the location. If your kid's birthday is during the warm part of the year, you can throw the party in your backyard, or even in the park. If you choose the park, you have to think about refrigerating all the food and drinks. You can rent a mobile coolroom to keep everything nice and cold, so you don't have to worry about refreshments.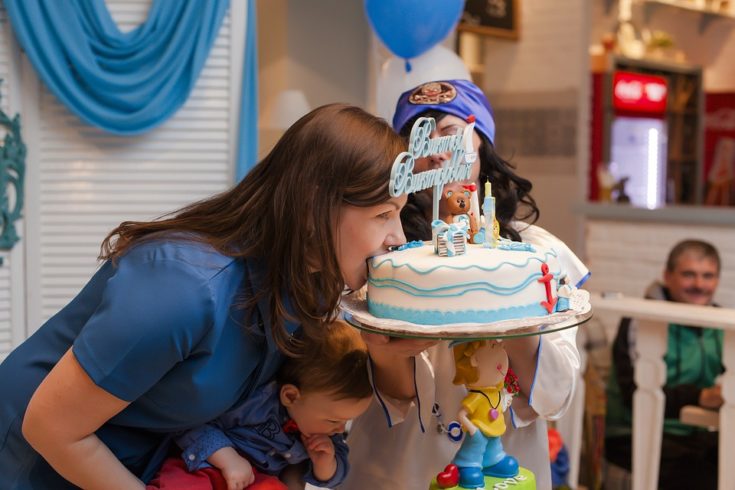 Make sure they're entertained
Your party will not be a success if kids get bored. Plan some fun and interactive games or hire professional entertainers. You can hire clowns, magicians, face painters, balloon artists or different instructors to teach them things such as hair and makeup artist, and dance or gymnastics coach to keep them entertained. You can also think about renting a trampoline, bouncy castle or inflatable slides. The kids will love it.
Plan a good ending
You can make little party favors, such as candy, little pieces of jewelry or other trinkets, but make sure they match the theme of your kid's party. You can personalize gifts by writing a child's name on the box, or make little name tags. Get your child to give them out at the end of the party and thank every child for coming.
If you follow this simple guide, your kid will end up having the best birthday party. Plan everything in advance and always have a backup plan in case something does not go according to plan. Make sure to take plenty of pictures of your kid and their friends, so you can always remember this awesome party.