Disclosure: This post may contain affiliate links, meaning we get a commission if you decide to make a purchase through our links, at no cost to you. Please read our disclosure for more info.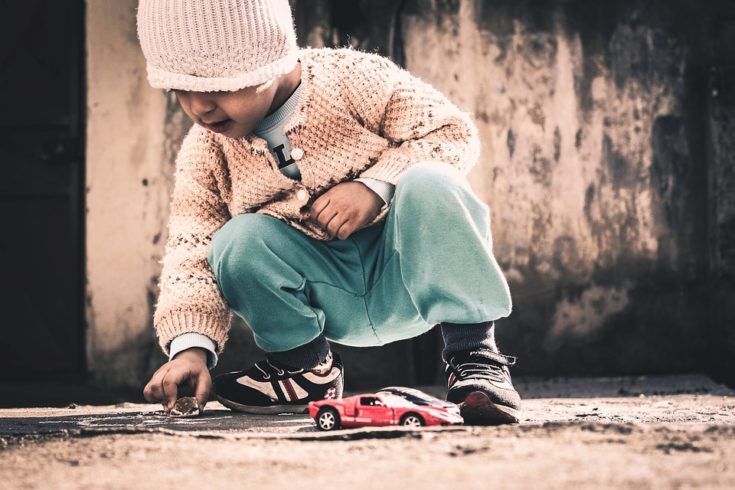 When buying a baby gadget for your toddler, you'll have no shortage of options. Baby products and toys are an evergreen item which sell off the shelves no matter the season or the year. And of course, with many options comes much stress and decision making. How in the world is a parent supposed to decide which baby gadget to purchase for their young ones? Should you go with the hi-tech and advanced looking gadget with tons of features? Or the simple and fun looking toy which is only a gadget in name but is sure to provide entertainment. Whether you are searching for educational baby robot toys or a fun electronic ball, we think we can help you sort out what you're looking for when it comes to gadgets for your lil' kiddies.
The Importance of Technology
Growing up with technology is important for babies in today's day and age, since it is more likely than not that they will grow up to become kids and adults surrounded by technology in both the classroom and workforce, respectively. That is why when choosing a gadget toy for your kid, you would ideally want there to be some semblance of technology. Sure, a toy might light up for effect, but it would be even better if a toy would demonstrate playful affects such as lights or sounds based on the baby solving a puzzle.
Entertainment
Let's be honest – a toy is worthless unless it can occupy your kid for hours on end. This is to provide fun for your kid but also to give the parents a much needed break. When buying your gadget, try to envision your kid being occupied with the toy for long periods of time.
Ease
Of course, you don't want your gadgets to be too complex. Puzzles and shapes can be rewarding, but make sure that your baby is at an age where they are ripe to understand whatever gadget you are buying them.