Disclosure: This post may contain affiliate links, meaning we get a commission if you decide to make a purchase through our links, at no cost to you. Please read our disclosure for more info.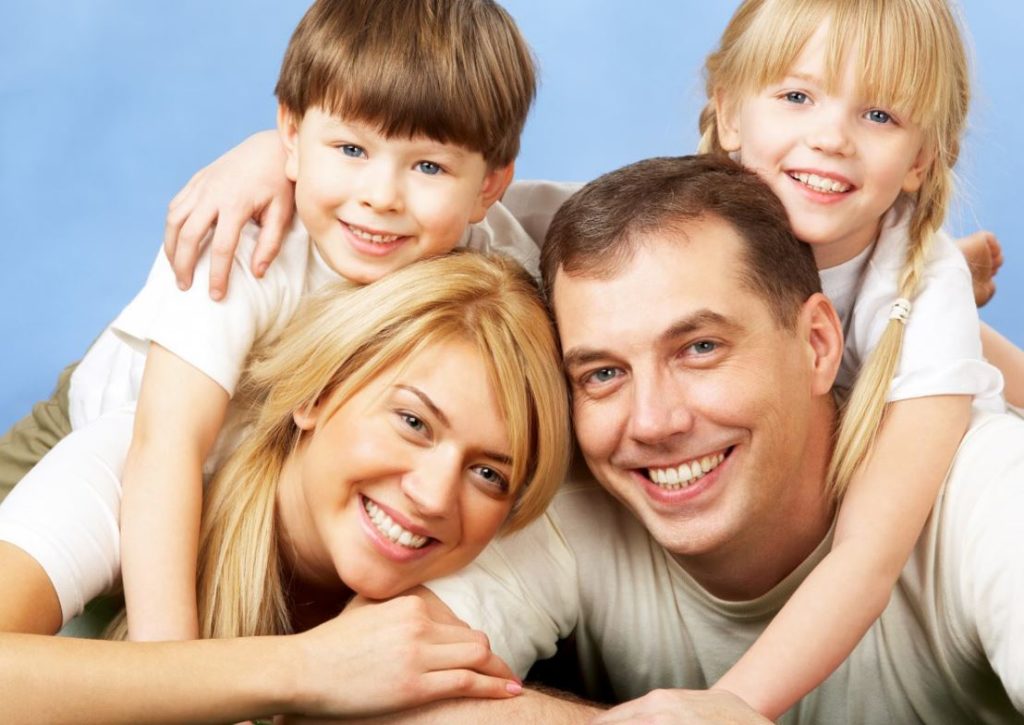 The decision to pursue adopting a child can cause many different emotions and brings up several important questions. According to the American Academy of Child and Adolescent Psychology (AACAP), around 120,000 children are adopted in the United States every year. The transition from foster care or an orphanage may be difficult for the child, and an adjustment period is to be expected. It is critical during this time that the child feels like they can trust in their new adoptive parent(s). Here is a list of five questions you will want to ask yourself before greeting your new son or daughter.
Am I ready to accept challenges?
As mentioned previously, there may be a period of adjustment after your adopted child wherein there may be behavior challenges. This may include acting out, tantrums, crying, or testing limits. Remember that the child is not naughty – they may lack certain trust and social skills depending on their past and their age. Make sure you are ready and willing to face any problems that may occur.
Am I financially secure?
Anyone who is going through the adoption process knows that it can be quite expensive. The cost of adopting a child can run anywhere from $1,000 to $40,000 according to adoptionhelp.org, with some prospective parents paying even more. Prepare yourself for the costs of having a child, including the cost of them to attend college when they're older.
Can I love and accept a child that is not my biological son/daughter?
This question may seem unusual, but it is important, even if you don't know how you will feel when the child arrives. You may say you will love the child unconditionally in your head but make sure your heart feels the same way. Some people only want biological children and it is not fair to the adopted child to feel less than simply because they were born to someone else.
Is my spouse/partner/family on board?
Typically this question is asked prior to the adoption process, but it needs to be explicitly clear that everyone in the family is on board and on the same page. Discuss different emotions or challenges that may come up, as well as intended parenting styles. Ensure that extended family understand that this new child will be one of them and should not be discounted due to biological parentage. Consider gathering the family to speak with a professional with in social work to learn how to better assimilate the new child into family life.
Am I committed?
When you become a parent, you are responsible for your child for life. Sure they may get older and have families of their own, but they will always be your son or daughter. Becoming a parent means giving yourself wholeheartedly to another being and the decision should not be taken lightly.

Remember to ask yourself these questions before your new child arrives to ensure things go smoothly and transition period is positive. The choice to adopt is a big decision and should not be taken lightly. Keep the child's best interest at heart as you move forward together.