Disclosure: This post may contain affiliate links, meaning we get a commission if you decide to make a purchase through our links, at no cost to you. Please read our disclosure for more info.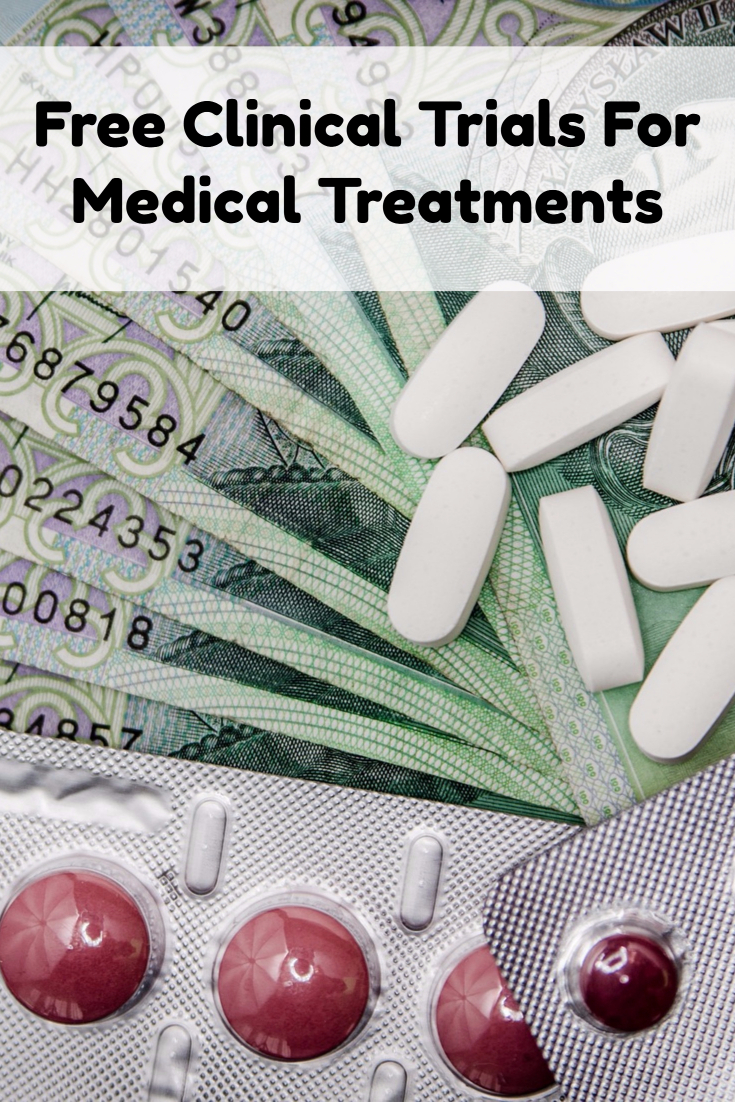 Disease and terminal illness are unfortunate elements of life experience, and somehow these circumstances seem more unbearable when they affect infants and children. Premature infants are among those at highest risk for developing life-threatening illnesses such as SIDS (Sudden Infant Death Syndrome), one of the most devastating occurrences that affect preemies.
Fortunately, medical researchers work relentlessly to find cures for these illnesses, in hopes of developing preventative measures and providing cures or for ill children so they can enjoy full and active lives. Thanks to the priceless discoveries made through the sacrifice and dedication of medical researchers, there are fewer diseases that claim infant lives.
While research is priceless, it is not free; continued support through grants and private donation is required for research to be successful. The ideal: anyone can be part of the solution. CureLauncher is a website dedicated to assisting researchers in obtaining project funding. Visitors can browse the website, learn about ongoing projects, and choose to donate to the cause of their choice.
2017 Update: CureLauncher now matches people with clinical trials for free!
CureLauncher sends funding directly to validated scientists and researchers, enabling them to continue life-saving research. Researchers provide monthly updates informing donors of how funding is used, what they have learned in the course of their research, and how the data can be applied to their products.