Disclosure: This post may contain affiliate links, meaning we get a commission if you decide to make a purchase through our links, at no cost to you. Please read our disclosure for more info.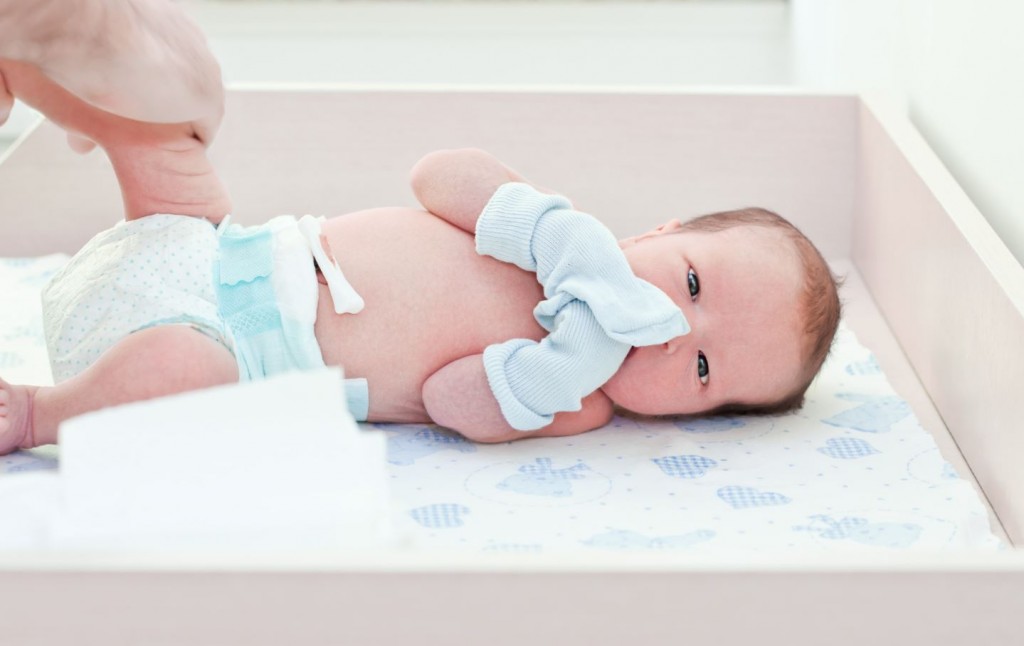 No mom is a pro from the very beginning. If you've never given birth before, or you've only had home births, you may not know what to expect after delivering in a hospital. Here's what you can anticipate during your stay.
Immediately After the Baby is Born
Some moms want to hold their new little baby the second he or she is born, but if you don't specify that to the doctors and nurses, you may be in for a surprise. At many hospitals, the baby will be cleaned and inspected before being given to the mother. The first hour after the baby is born is when they're most awake and alert, so if you don't want to miss out on any of this time, talk to your doctor ahead of time.
Where You'll Recover
In most hospitals, you'll be moved to a postpartum room after delivering the baby and receiving any necessary aftercare. Many modern hospitals are now focusing on family care, meaning the postpartum room may have a fold-out bed to accommodate your partner. It's also becoming popular to have the baby in your room at all times; in some hospitals, it's even required.
Hospital Stay Requirements
During your stay in the hospital, you'll be required to have an exam and your baby will get one as well. A pediatrician will examine the baby and administer a blood test to screen for various disorders. In some states, the baby will also get a hearing test as well. Make sure you know who is administering these tests and trust everyone assisting you during deliver. Birth injuries as the result of doctor error, like cephalohematoma and brachial plexus injuries, occur more often than you might think. According to a birth injury lawyer, out of every 1,000 babies born, between 6 and 8 of these suffer birth injury. Make sure you're educated on the risks of giving birth in a hospital and that you know and trust the healthcare professionals involved.
The mother will be examined to ensure she's healing correctly and any bleeding is slowing down. It's normal to experience heavy bleeding at first and it should continue to lessen for the next six weeks. During your hospital stay, you'll also need to pick a name for your baby (if you haven't already) and fill out the birth certificate.
Good Ideas for Before You Head Home
When you're gearing up to bring your new bundle of joy home, it's a good idea to have someone first bring home any gifts and flowers you've received. This will make leaving day much less hectic. You'll also need to make sure that you've installed a car seat in your vehicle.
Most insurance plans cover two days in the hospital following a birth. If you have a C-section, you'll likely be able to stay for a total of four days. Make sure to pack a bag ahead of time so that you have everything you need while at the hospital.