Disclosure: This post may contain affiliate links, meaning we get a commission if you decide to make a purchase through our links, at no cost to you. Please read our disclosure for more info.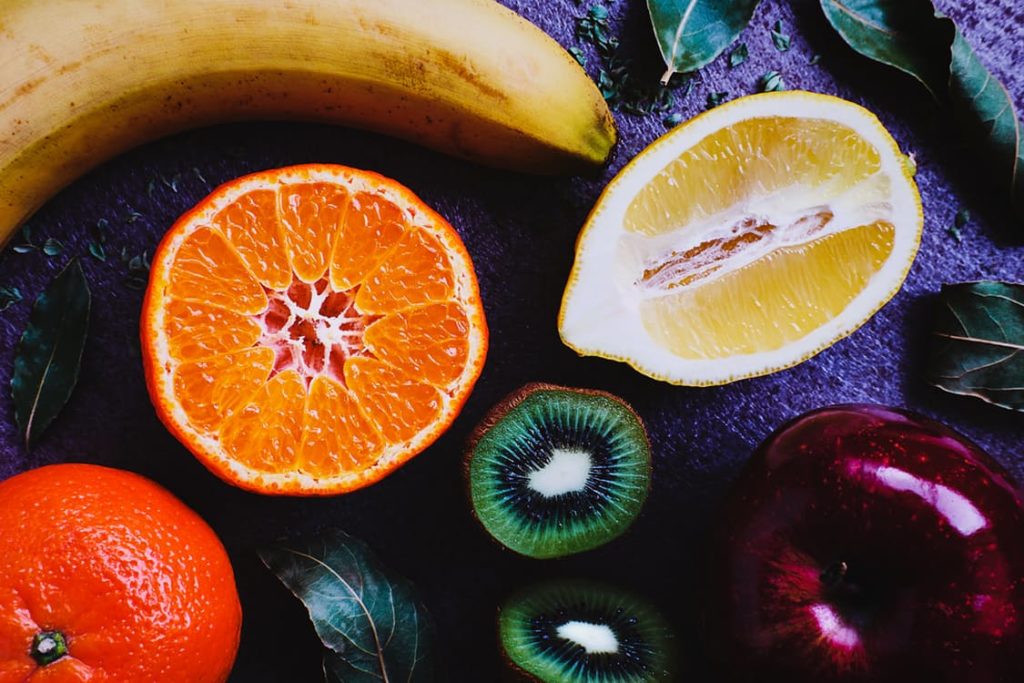 Are you having serious problems in getting pregnant? Have you tried all the medical tricks but you still fail to conceive? Before you lose hope and wallow in sorrow, why not try some fertility foods that could help you fight infertility issues.
Healthy foods are good sources of vitamins and minerals. These micronutrients could help optimize your reproductive health. There is no guarantee however that you will get pregnant once you eat healthy foods. But you have to remember that good nutrition can make you fit and this is a good condition for pregnancy.
So here is list of top 10 super foods that could help you get pregnant.
1. Spinach — All green leafy vegetables are packed with essential micronutrients. Spinach however is more loaded with antioxidants, iron, and folic acid. Antioxidants and iron could optimize the health of your reproductive organs while folic acid helps you produce viable eggs.
2. Yellow Vegetables and Fruits — Carrots, ripe mangoes, and oranges are good fertility foods. These foods are packed with beta carotene, antioxidants, and vitamin C. They could help you maintain optimum hormonal balance which is necessary to get pregnant.
3. Broccoli — Broccoli is considered as a super food. It is one of the few green vegetables that contain almost all known micronutrients. Broccoli has phyto-nutrients that could help stabilize estrogen levels. Another alternative to broccoli is cabbage. It also contains rich amounts of phyto-nutrients.
4. Sweet Potatoes — Potatoes are not only rich in fiber and starch. They also contain good amounts of beta carotene. They could help regularize menstrual cycles which will give you the opportunity to better predict your ovulation period.
5. Citrus Fruits — Fruits rich in vitamin C could help you get pregnant. They are rich in antioxidants which promote good reproductive health. Some of the best pregnancy fruits are oranges, strawberries, and blueberries.
6. Fatty Fish and Sea Foods — Fatty fish contains good amount of amino acids. You need amino acids to optimize the production of fertility hormones. Other sea foods that could help you get pregnant include oysters, prawns, shrimps, and mussels.
7. Whole Wheat Bread — Whole wheat contains vitamin B and iron. These could promote good hormone production. If you are trying to get pregnant, you have to focus on whole wheat breads and avoid commercial breads made from refined hard flour.
8. Almonds and Walnuts — Nuts are good for pregnancy. They contain essential fats and proteins. They are also rich in omega 3 fatty acids.
9. Avocados — Avocados are good sources of vitamin E, vitamin C, and dietary fibers. This exotic fruit could help alleviate pre-menstrual problems.
10. Kelp — This is an iodine giving food. Women who want to get pregnant quickly can benefit greatly from Kelp because it could promote good ovarian function.
[amazon_link asins='B00024D1ZA,B001TIBKYC' template='CopyOf-ProductGrid' store='preemietwinswp-20′ marketplace='US' link_id='e9378e25-cddc-11e6-b98d-b35baa63e07c']
There is no reason to despair if you are finding it more difficult to get pregnant (interesting to know is that the Danish term is Bliv gravid). There are super foods that could promote good reproductive health. Make sure to include these foods in your daily diet if you are planning to have a baby soon.