Disclosure: This post may contain affiliate links, meaning we get a commission if you decide to make a purchase through our links, at no cost to you. Please read our disclosure for more info.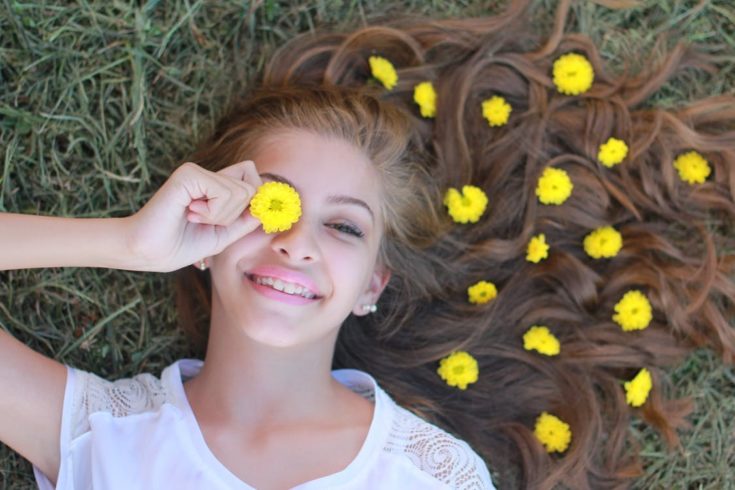 It can be heartbreaking to watch your child struggle with a behavioral issue that they don't understand and can't control. That said, they don't have to suffer forever. Here are just a few tips for finding and affording a therapist that can help your little one with their mental health issues.
Look for the Specialists
Instead of seeking a run-of-the-mill child psychologist, try to find an expert in the behavioral area where your child needs help. The approach of an anger management specialist might be very different than the one provided by a counselor with a background in anxiety disorders. Not only will targeted treatment be more likely to help your child overcome their problems, but it will also make it easier to sort through potential candidates to interview.
Get Digital
If you can't find any good therapists in your neighborhood, consider technology-assisted medicine. Also known as "telemedicine," it's a medical or mental health service conducted through things like online messaging and video conferencing. Telemedicine can be especially helpful if you live in a rural community that lacks adequate healthcare services. Instead of driving great distances to see a therapist, you can arrange digital meetings from the comfort of your own home.
Look for Ways to Save
Price can be one of the biggest roadblocks to finding mental health services for your child. The good news is that there are a number of resources available to you. The National Association of Free and Charitable Clinics (NAFCC) provides a searchable database of low-cost clinics throughout the country, and you can also ask private therapists if they offer a "sliding scale" when it comes to fees. You might even check with your workplace to see if there are any employee assistance programs (EAPs) that extend to your immediate family.
Do Some Research
Doing your homework on your child's behavioral issues can help you find leads and recommendations for various treatment programs. For example, if you suspect that your child has a sensory processing disorder, it might be worth reaching out to autism experts since sensory issues are a common symptom of autism. It doesn't matter if you're idly browsing search engines or doing serious research into online health master's degree programs: Knowledge is power.
These are just a few things to keep in mind as you look for mental health services for your child. It might not be an easy journey, but if your child can regain control of their behaviors and emotions, it'll be worth it.