Disclosure: This post may contain affiliate links, meaning we get a commission if you decide to make a purchase through our links, at no cost to you. Please read our disclosure for more info.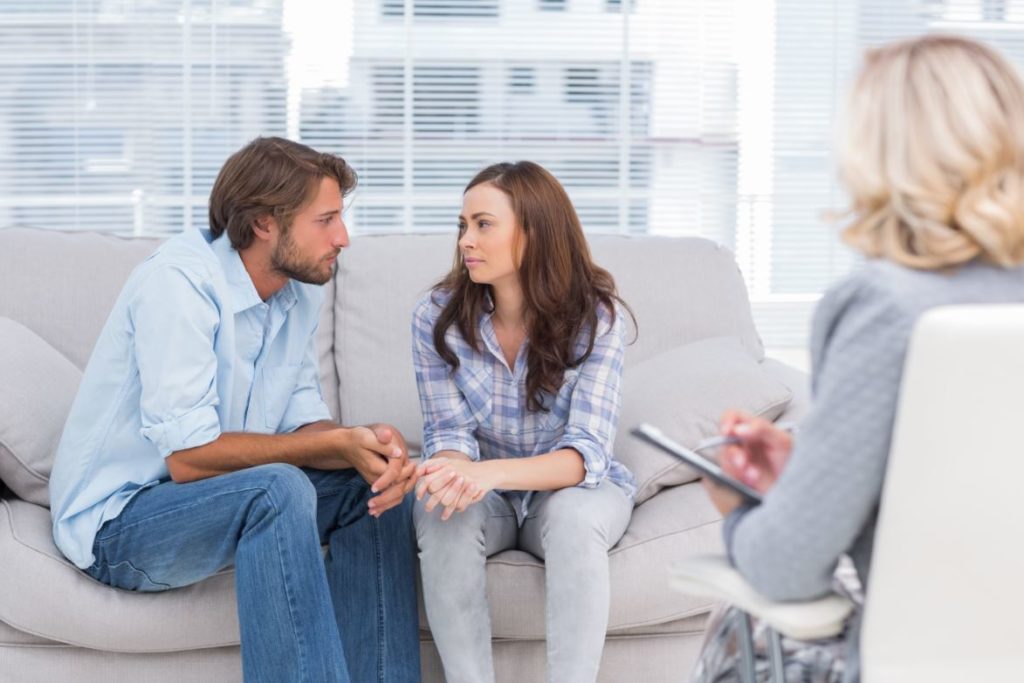 It's not often talked about, but the emotional rollercoaster of infertility can be one of the hardest thing couples face when trying and struggling to begin a family. Strangers' nosy but well-intentioned questions about children become minefields for sadness and frustration, and too easily, women lose their ability to deal with the emotions of infertility in healthy and positive ways. Surviving and thriving through the process of beginning a family takes patience, resolve, and dedication, and the tips below are guides to lead you through the journey.
Health and Balance Come First
When focusing on starting a family, it's easy to focus on the biological basics, the key ingredients contributing to babies' special recipe. Yes, while the reproductive functions play an undeniably important role (children wouldn't be possible without them!), women's bodies are complex entities, and the inter-workings of women's bodies are often more intertwined and interdependent than most realize. Keeping stress levels low, attitudes positive, sleep reserves up, and nutrition healthy are critical to women's physical and emotional health and contribute significantly to reproductive success.
Rely on Others
Infertility can feel like a shameful secret, and many women think that they must cope with their struggles solo. Keeping these feelings pent up only causes more physical and emotional anguish, which takes a toll not only on a woman's health and wellness, but also on her relationship with her significant other. It's key to reach out and lean on your security net of others. Find a loved one, a girlfriend, or even a forum on the Internet—somewhere where you can be honest and candid about your struggles and stresses. Be truthful and seek support. It's okay to feel however you may feel through this journey, and the most important realization is that you recognize that you're not alone.
Seek Professional Guidance
Infertility is, at its core, a medical issue, and like other conditions, a woman's infertility struggles would benefit significantly from professional support. Whether working with a doctor to assess hormonal functions, planning medical assistance like in-vitro fertilization, or seeking counseling about egg donation, there are a number of options available to ease infertility struggles. It's important to know what options are out there before giving up. For example, information can be found about egg donation at the Missouri Center for Reproductive Medicine. Take the time to be as informed as possible about all of the resources available.
Infertility does not need to feel like a shameful secret, and with guidance and support, the emotional rollercoaster of infertility can feel a little less burdensome.