Disclosure: This post may contain affiliate links, meaning we get a commission if you decide to make a purchase through our links, at no cost to you. Please read our disclosure for more info.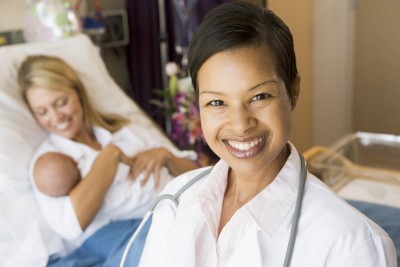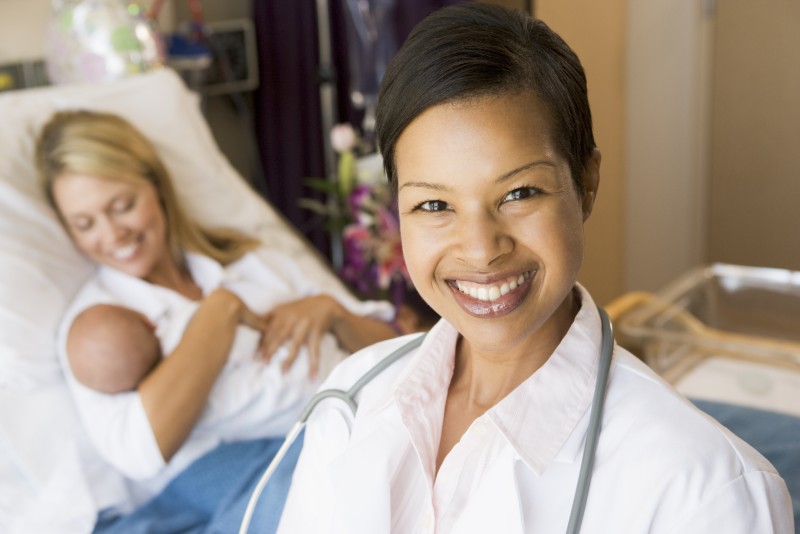 So you're interested in a medical career that allows you to work with infants and children. The first profession you probably think of is pediatrics. But, did you know that there are a ton of different options out there if you're looking to get into child and infant medicine? Here are just a few of the many options and the type of schooling they require.
1. Pediatric Registered Nurse
A pediatric nurse specializes in caring for children from infancy through adolescence. They work with pediatricians to provide routine screenings, check-ups, and examinations, measure vital statistics, take blood and urine samples, and give acute care to sick children. They are also crucial to making a young patient and their family feel comfortable. A pediatric RN completes advanced training in pediatrics through an accredited bachelor's program and must pass a national licensing exam.
2. Speech and Language Pathologist
A speech and language pathologist helps children from infancy through adolescence overcome speaking or communication difficulties such as stuttering. They also work with young patients who have developmental or medical conditions, such as autism or a cleft lip and palate. This profession requires a master's degree from an accredited program, at least 300 supervised clinical hours, and passing a nationally standardized test. Asha.org has more information about children's speech and language therapy.
Most people associate sonography with prenatal care, but diagnostic medical sonography is a fast growing field that uses ultrasound technology to diagnose and treat medical conditions. A diagnostic medical sonographer operates the equipment, and often will work with infants and children to help a doctor diagnose a cardiovascular or musculoskeletal problem. Unlike other medical careers, only a bachelor's or associate's degree is needed from diagnostic medical sonographic schools.
4. Pediatric Nutritionist
With a big emphasis being placed on childhood obesity, pediatric nutritionists are in high demand. They are registered dietitians that are certified in pediatrics. A pediatric nutritionist works with children—with or without special needs—to plan menus for a balanced diet, encourage healthy food choices, and counsel parents and children on basic nutrition. A bachelor's degree is usually required. State licensing requirements vary depending on the state. Continuing education credits are needed to maintain professional credentials.
These are just a few of the many different career options if you're looking to work with children and infants. Good luck in whatever you choose!