Disclosure: This post may contain affiliate links, meaning we get a commission if you decide to make a purchase through our links, at no cost to you. Please read our disclosure for more info.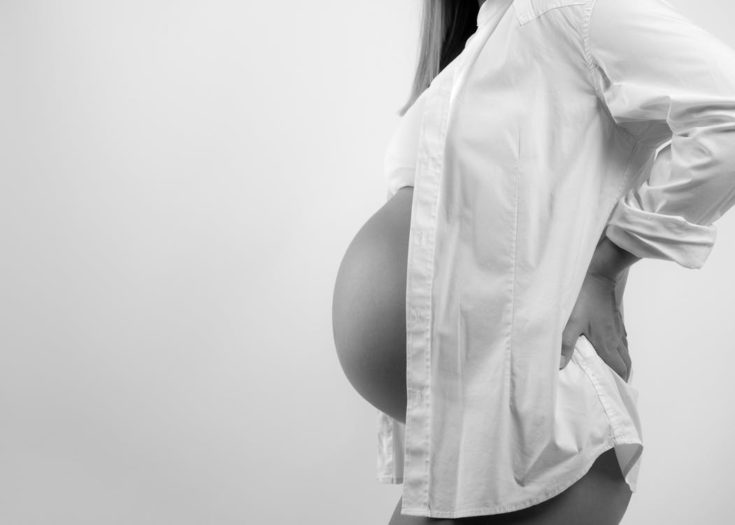 Pregnancy and childbirth take their toll on your body. You've spent the last nine months making your body accommodating for your developing baby. It will take time to get back to your normal size. Here are some ways to help you get your body back after giving birth.
Develop an Exercise Routine
Getting up and becoming active doesn't need to be your focus as soon as the baby is born. It will take time for your body to heal from the trauma of childbirth. You may also be feeling tired and lethargic all the time. This is normal after delivery. Once you have recovered, get back into an exercise routine. Take it slow in the beginning. It won't do any good if you burn yourself out right away. Losing weight and getting back in shape will take months.
Watch Your Diet
Just as when you were pregnant, you need to make healthy choices. If you are breastfeeding, this will require that you consume more calories. Some women find that they are starving all the time while breastfeeding. Many women lose the weight just from breastfeeding. This depends on your body's natural metabolism. It is important to monitor your intake. Eat foods that are high in nutritional value. Drink plenty of water. This will ensure that you stay hydrated for both breastfeeding and weight loss.
Get Plenty of Rest
Being well rested may be a difficult prospect while caring for a newborn. They make so many demands on your time. Getting plenty of rest resets your metabolism. You are less likely to feel as hungry as often. A part of this is that you aren't awake as much. Another part is that it allows your hormones to rebalance. Take naps while your baby is napping. Strive to get at least eight hours of sleep each day. This is the best way to promote healthy weight loss in your body.
Consider Reconstructive Surgery
You may have tried everything else and your body isn't cooperating. This is true for lots of women. All of the hormonal changes during pregnancy have caused your body to look different than before the baby. Breast changes are especially common following pregnancy and breastfeeding. You may have extra skin and weight in areas that you don't want. This may have left you feeling embarrassed of your body. You have options. A mommy makeover or reconstruction surgery can get you back into your pre-baby body.
Take it slow and don't push yourself too hard. Use these tips to help your body make a comeback after giving birth.