Disclosure: This post may contain affiliate links, meaning we get a commission if you decide to make a purchase through our links, at no cost to you. Please read our disclosure for more info.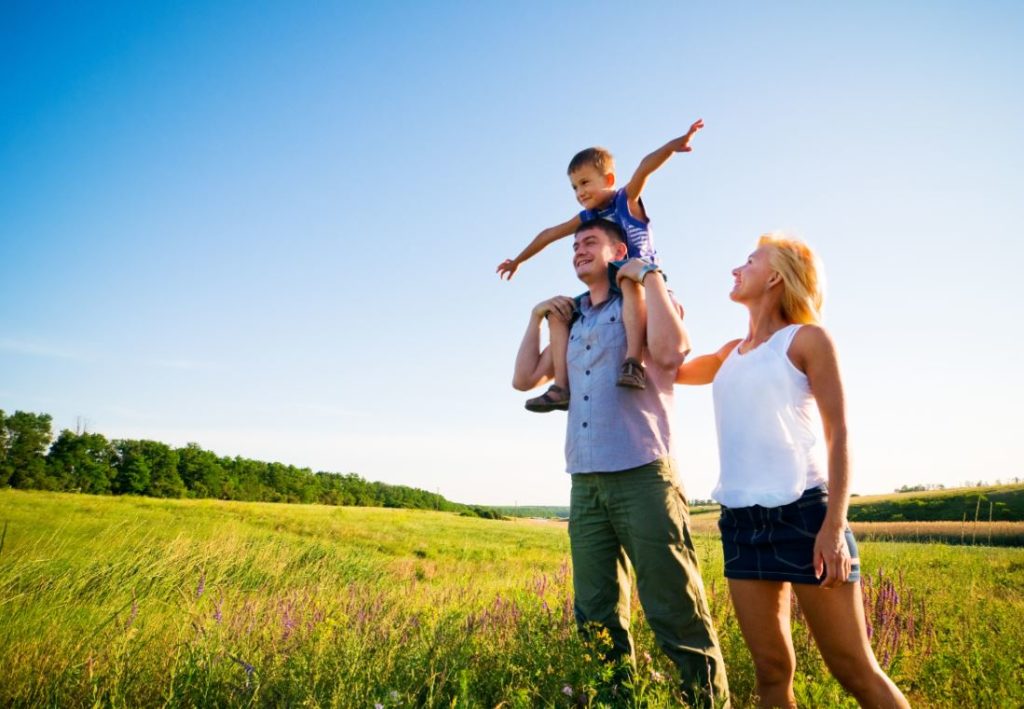 Family time is more than just a luxury. For the mental, emotional and social development of your child, family time is an absolute necessity. The good news is that it doesn't have to be elaborate or expensive. A simple family movie night will still give you the following benefits:

1. Socialization

Children who spend time with family members learn how to function in group environments. They learn how to talk, share, listen, argue, cooperate and work with others, and they learn the value of things like taking turns and minding manners. These skills are especially prominent between siblings, but even an only child can learn how to negotiate or compromise with a parent. The most important thing is that you're there to argue about bedtime in the first place.

2. Unplugged Fun

Technology is never going away, and while it's normal to have a certain amount of devices around the house, you don't want your children growing too dependent on their electronics. This will stagnate their intelligence, creativity and problem-solving skills. The well-rounded child is one who can entertain themselves or work through issues without having a smartphone on hand, and unplugged family time will help develop that capability.

3. Life Skills

There are many life skills that can be taught through family time. If you're an active parent, you might teach your child the value of exercise and good sportsmanship; if you're an artist, you can bestow upon your child the power of self-expression. You can even outsource your activities if you lack special skills yourself. For example, you can call someone with a health informatics degree and learn about nutrition and healthy eating together.

4. A Closer Bond

Last but certainly not least, family time is a great way to bring everyone together. Studies have shown that the feeling of neglect can be just as damaging as actual neglect, so even if you're meeting all of your children's needs, they might still feel an emotional gap between you. If you want your children to feel loved, appreciated and supported, you'll need to put in the work and spend time with them.

These are just a few of the benefits you'll enjoy from regular family time. As you can see, effort is the real cornerstone of building a happy, healthy family, so don't fret if you can't afford an elaborate vacation every year. A regular family game night will serve your purposes just as well.