Disclosure: This post may contain affiliate links, meaning we get a commission if you decide to make a purchase through our links, at no cost to you. Please read our disclosure for more info.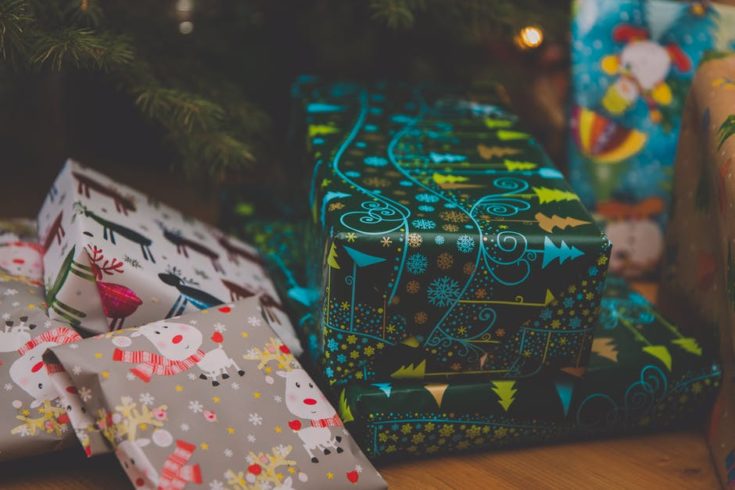 Christmas, it's the season for giving and spending time with your entire family – in fact, it may be one of the only times during the whole year that you are all together under one roof! So why not combine your holiday gifts with a good start to 2018, and combine the two, by giving your family a gift that they will enjoy this 2017. If you are worried about your nearest and dearest complaining about this alternative gifting idea, then think again. You can tell your kids that the holiday season is all about catching up on those lost hours during the year, and explain that you want to choose a present that will benefit everyone. From booking a last-minute family vacation, to taking time to see a show or even an experience day, there are a range of ways that you can enjoy spending time all together. Keep these top tips in mind when you are browsing for that perfect family gift.
See a show
There's nothing quite like taking your family to see their first Broadway show during the Christmas period. The excitement in the air, buying fresh popcorn from a vendor and finally seeing the stage lit up in lights are all magical experiences that you will want to share with your entire clan. Sites such as Ticket sales offer a range of tickets for popular, and family-friendly shows. So, don't put it off for any longer, and give your family the gift of theater this Christmas.
Take a road trip
Do you dream of taking to the great open road, and sharing a range of exciting and unusual adventures with your kids? Travelling from day to day, without any concrete plans to drag you down? Then why not schedule in a family road trip this 2018? If your car is in full working order, and your children are old enough to travel then this is the ideal way to show them some of your favorite states, while spending time all together. Even if your little darlings cause you serious stress while you are on the go, there's no reason why you should put this plan off any longer. So, dust off those maps and get planning.
An experience day
If your kids, and partner, are truly hard to please, then why not consider giving them an experience day? This is the gift that keeps on giving, as you can choose whether you want your family to learn a new skill, get involved in an extreme sports activity or even chill out at a spa! Site such as Groupon and Living Social offer a range of experience days to suit your budget, and interests, and it pays to book ahead if you want to bag a better deal.
So, if you are sick of sitting at home during the holiday season, then it's time for a change for the better this year. Give your entire family a present that they can enjoy and share together – time is precious after all, and your little ones will soon fly the nest.