Disclosure: This post may contain affiliate links, meaning we get a commission if you decide to make a purchase through our links, at no cost to you. Please read our disclosure for more info.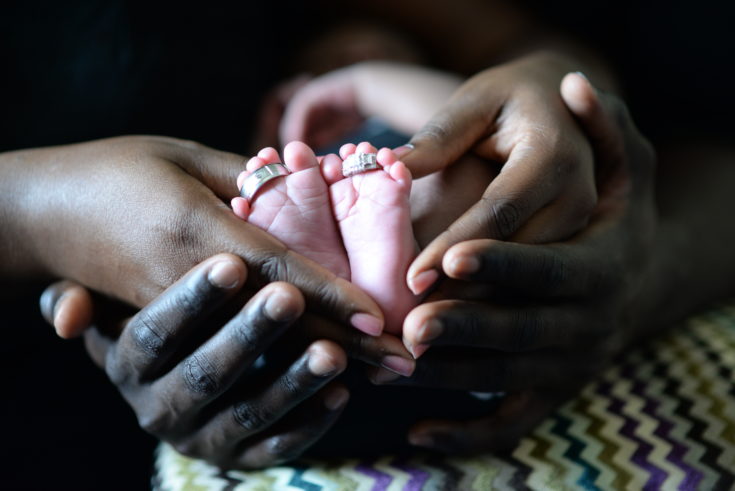 07
Adopting a child is the dream of many prospective parents. The process can seem daunting, which is why it is important to do plenty of research, connect with other parents and speak with the appropriate professionals. Keep these four steps in mind as you plan the process of adopting a child.
Joining a Support Group
Support groups are great resources for starting the process of adoption. These groups include people who are at all stages of the process and who have completed successful adoptions. They may help you to get into contact with local agencies and to prepare for all of the interviews and expenses of the adoption process. The other folks in the support group can also provide you with reassurance and stress relief throughout the adoption.
Contacting an Adoption Agency
Many people work with an adoption agency. This is true for domestic and international adoptions. An agency may be able to connect you with children who are already available for adoption or with pregnant women who are seeking to choose the adoptive parents. An agency can provide you with information about the child's health and circumstances around their adoption status.
Talking to a Lawyer
Talking to a lawyer is a key part of the adoption process. Professionals, like those at Kelm & Reuter, P.A., realize that attorneys can advise you on the legal requirements for an adoption. An adoption lawyer can advise you on all of the paperwork, court filings and documents that will be required of you throughout the process. Attorneys also assist with issues such as obtaining your child's birth certificate and amending it to include you as an adoptive parent.
Speaking with a Social Worker
When planning a domestic adoption, you may need to work with a social worker. A social worker may speak with each person in your household. Your home may be inspected for safety, health and cleanliness. The social worker may also check your references, including people who know you well at work and in your personal life. You may also need to show proof of medical insurance and an ability to financially support a new household member.
Beginning the process of adopting a child could cause you to feel stressed and overwhelmed. With the right team of legal and social work professionals on your side, the process will go as smoothly as possible. Be sure to engage with other adoptive parents and families and to take some time to manage your stress and energy in healthy ways.