Disclosure: This post may contain affiliate links, meaning we get a commission if you decide to make a purchase through our links, at no cost to you. Please read our disclosure for more info.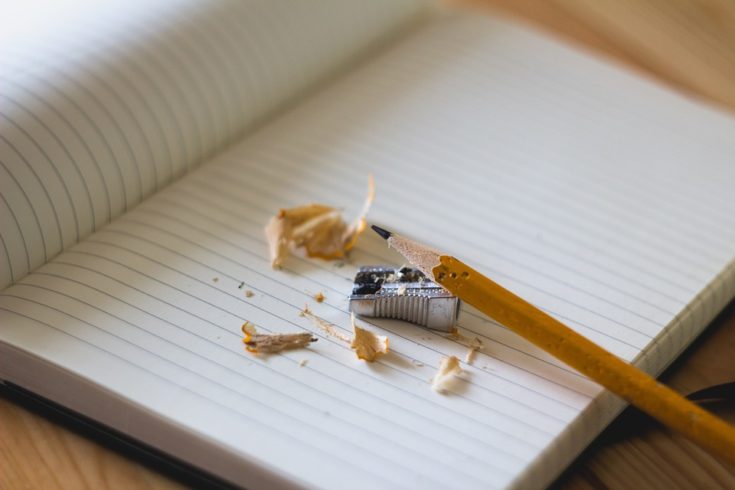 Once a family has decided to homeschool, the number of decisions it has to make may seem overwhelming. Will the children use only one curriculum or a combination of several? Will parents teach all subjects themselves or find another method of teaching subjects that are more difficult? Will the schedule follow the usual public school year or be flexible? What is important to note is that nearly every homeschool family is slightly different from everyone else. What works for one family may not be right for another, and what works for one child to learn a new concept may be confusing for the other. The beauty of homeschooling is the flexibility and grace that parents have as they work to educate their children in an environment that is safe and that supports the values that are important to them. However, no matter how one chooses to educate children at home, these three helpful tips will provide a framework for success.
Create A Workable Schedule
While some homeschooling parents revel in the freedom of flexibility associated with homeschooling, a schedule of some sort will help parents and children alike feel organized and safe. Plus, many school districts require some sort of schedule that ensures that children are meeting state educational requirements each year. Parents should determine when they want the school year to start and end based on how many educational days are required by the state. Additionally, they should have some idea of how they want the school day split up, such as by subjects and extracurricular activities. While a schedule can certainly be changed throughout the school year, it will give parents the guidance that they need to ensure that their children are on track for the school year. A simple planner or calendar can help with this part of the homeschooling program.
Find A Program That Is Right For The Family
Of course, the curricula to be used is one of the most important decisions to be made. Because there are dozens of choices out there, parents may feel overwhelmed. Curricula can be mixed and matched, or only one curriculum can be used for a cohesive approach. While most curricula can be purchased online or through mail-order companies, many families prefer to head to homeschool conventions where they can see the textbooks up close. One of the biggest myths of homeschooling is that all services are the same. This is simply not the case as most services are designed for a certain style of learning. In fact, within the same family, different children may find the greatest success with different curricula. Additionally, because every family looks slightly different, one style of program may not work for every family. Some may choose a hands-on approach while others prefer the hands-off approach of a streamed or DVD educational service.
Get Help
Whether or not parents feel confident in homeschooling, help in one way or the other is always integral to a successful program. Help can come in the form of a homeschool co-op that provides on-site classes for high school students or in the form of informal groups that meet for playtimes. Other homeschool parents love to share tips that worked for them, and families may discover new options that will fine-tune their programs.
Most homeschooling families find that they adjust to changes as they move through their homeschooling journeys. They discover the best homeschool programs, what works for them, and what changes they need to make as their children develop and get into the higher grades. Creating a successful program can be as simple as choosing the right curriculum, getting help from others who are in the same boat and determining what schedule works throughout the school year. By focusing on a family's own needs rather than on how other families are approaching their homeschooling journeys, parents and children alike can feel the grace that accompanies this unique educational approach.