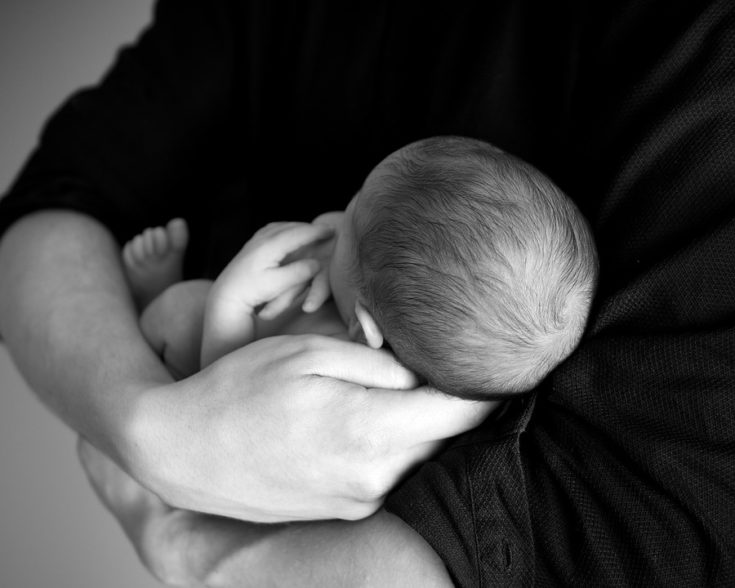 As a new mom, you may have images and ideas of what your newborn baby will be like. Birth trauma and injuries could disrupt your plans and cause you a considerable amount of stress. These four actions will help you to identify negligent trauma and become more aware of different types of birth injuries.
Talking With Your Pediatrician
Most newborn babies visit the pediatrician a few days after birth. This allows the doctor to weight and measure the baby and check for problems such as jaundice. If you suspect that your baby has a birth injury that was not recognized at the hospital, ask the pediatrician. In some cases, the physical exam could identify a birth injury that was not detected earlier, such as an umbilical hernia or Bell's palsy.
Researching Common Birth Injuries
Many expectant mothers do some reading about newborn health. As you prepare to give birth, consider learning about common birth injuries. If you become familiar with some of the conditions that often lead to birth injuries, such as use of forceps during delivery, you may be able to make informed choices or ask for additional examinations of your newborn baby.
Identifying Birth Trauma
In many cases, birth trauma is evident immediately after birth. You may notice that your baby does not cry or move as expected. Some babies with birth injuries will have difficulty with feeding. In severe cases, your baby may be swiftly taken to a neonatal intensive care unit or an operating room for treatment. It is your right to ask questions and have a family member accompany your baby during all assessments.
Asking the Nurses
If you are unsure of what is wrong with your child or why a certain test is needed, ask the nurses. When a child's birth injury is serious or severe, your baby might have to be transferred to another hospital while you are still hospitalized and recovering from childbirth. The nurses at your hospital should be able to communicate with the nurses at the children's hospital and provide you with regular updates about your baby.
Learning that your baby has a birth injury can be a scary experience. If the injury was the result of negligence of a medical provider, you may feel frustrated, angry and unsure of what to do. An attorney may help to represent you and your child's rights. Your pediatrician is also an important resource for identifying and treating birth injuries and physical trauma.