Disclosure: This post may contain affiliate links, meaning we get a commission if you decide to make a purchase through our links, at no cost to you. Please read our disclosure for more info.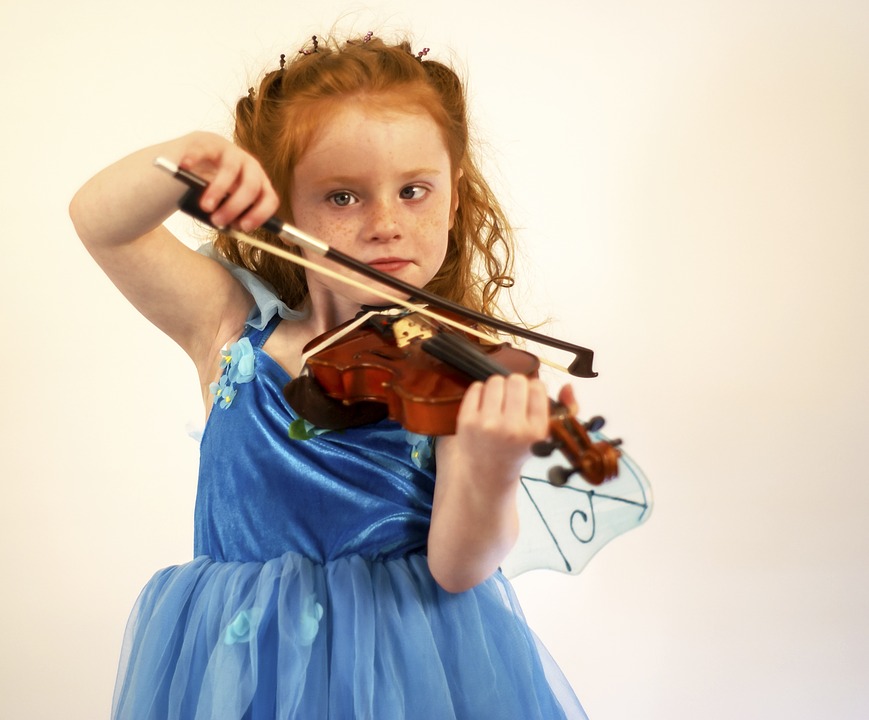 Learning music, whether you want to be able to improve your sight-reading skills, or you want to play an instrument for the very first time, can be something of a daunting task. After all, it's just not something everybody can do without putting in some serious effort. For people that music comes naturally to, some hard work is still a requirement.
If you want to get the most out of your musical education, whether you're 12 or 72, there are some basic tips that can help you out through the process. Keep reading to learn more music education tips from the professionals.
Practice Daily
Playing an instrument or writing your own music can be a very difficult thing to do. If you really want to improve your skills, the old seemingly cliché adage that you should practice every single day is still meaningful.
The fact is that learning music is a learned skill, and what you learn today can only be based on the foundation that you built yesterday. While you may not notice major improvements each and every day, daily practice is important for many musicians.
Even professional musicians with incredible skills continue to practice. In fact, many practice a whole lot more than an hour per day, even on days when they're getting paid to work in the music business.
Read Music
Reading music isn't essential if you're learning to play guitar as a hobby, or you want to play rock and roll music, but it does build a nice foundation for every player. Even rock and roll musicians can benefit from being able to write down their ideas and read them back at a later date.
You don't have to sight-read like classical musicians either. Even basic skills can take you a long way in many situations.
Learn Music Theory
Music theory, like reading music, isn't essential for all players, especially those who only consider themselves hobbyists. However, learning some basic music theory can actually make learning your instrument a whole lot simpler in some cases.
One of the best things you can do is to buy a basic music theory workbook and use it as part of your daily practice routine. Learning basic music theory may take some time, but once you have it down, you'll build a more solid understanding of music, which will in turn help your playing.