Disclosure: This post may contain affiliate links, meaning we get a commission if you decide to make a purchase through our links, at no cost to you. Please read our disclosure for more info.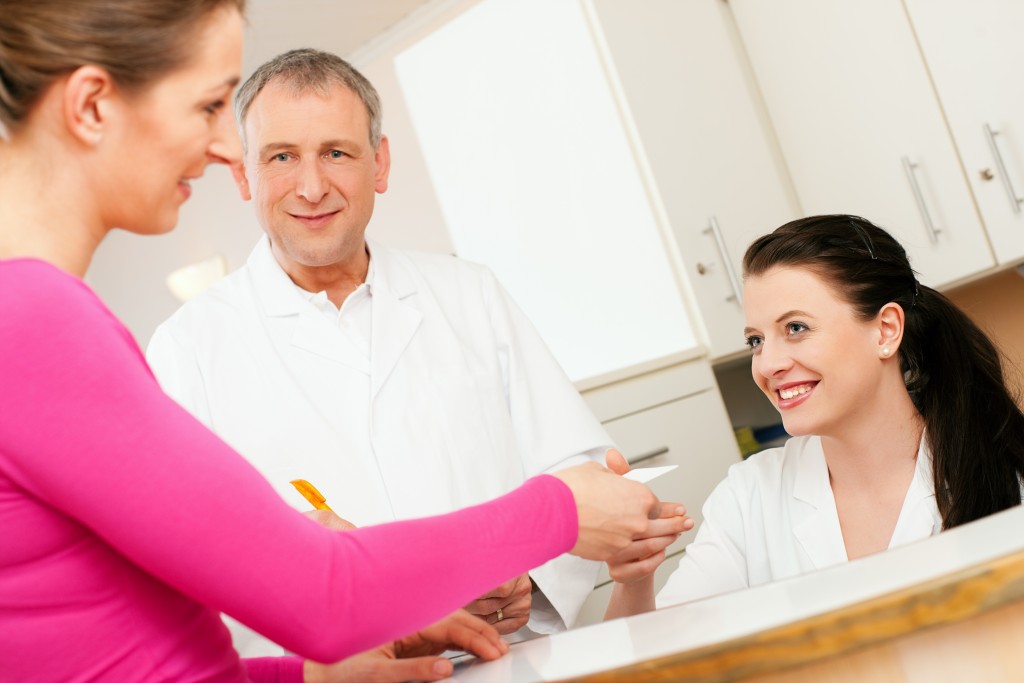 As a parent, there are plenty of things you need to give your attention. You need to cook dinner, help the kids with their homework, and get ready for that PTA meeting. When emergencies happen, anything from a natural disaster to a sick child in the middle of the night, it's easier to let the experts handle it. But you also don't want to waste time trying to find the number for your doctor in the middle of an emergency.
For situations like this, keep a few professionals' numbers in your phone's contact list. Eight essential experts for that list include:
Doctor
Instead of rummaging through your purse or googling the number every time the need arises, save both your primary care physician's number and your children's pediatrician's number in your phone.
Pharmacist
If you're not paying close attention, medicines can run out without you realizing until you actually need them. Instead of opening yourself up to a potential emergency, just keep the pharmacist's number in your contact list.
Dentist
You'll have less of a headache when your child chips their tooth if you've already got the dentist's number on hand. Especially if your kids are involved with sports.
Principal
Take note of the numbers for your children's principal and school. If your kid gets sick and needs to call in or any other number of reasons, you'll be glad to have the number saved.
Insurance

Both your car and your home insurance's hotlines should be handy. When you need them, you need them quick, and you can save time by saving those numbers in your phone.
Lost or stolen credit card hotline
Your credit card probably has this number on the back, but that's not really helpful when you've lost it. Keep it in your contact list to save yourself some trouble.
Locksmith
Instead of trying to break into your own house, have the locksmith's number handy. You'll save yourself time and money by putting that number in your phone now.
Lawyer
Whether your kid's being cruelly bullied at school or you're a victim of medical malpractice, you'll want your lawyer's number on hand. Get them involved sooner so the entire process will be easier. Check out sattirajulawfirm.com for more information on finding the right attorney for you and your family.
Hopefully the need won't arise for most of these professionals. But if they do, you'll now be more prepared to take these situations head on, making things easier on both you and your family.