Disclosure: This post may contain affiliate links, meaning we get a commission if you decide to make a purchase through our links, at no cost to you. Please read our disclosure for more info.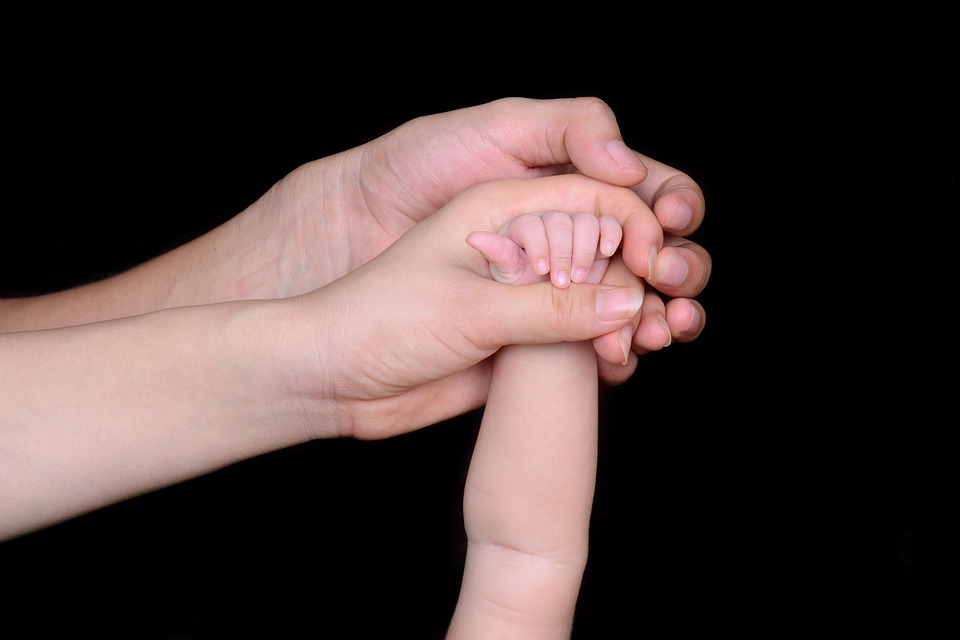 Bringing a new baby into the world is a joyous and often overwhelming event. There are various things that need to be taken care of before and after the delivery. You probably know that it is essential to your baby's well-being to have bottles, formula, clothing, and diapers ready at home. But, you may not realize how important it is for your new baby to have proper health insurance once they enter the world. There are different health insurance options for a new baby, and determining how to get the best coverage can be confusing. Luckily there are things you can do to make the process easier.
Get a Free Health Insurance Quote from eHealth.com
Existing Insurance Plans
If you are currently covered under an insurance plan, either through your place of employment or your spouse's, you should be able to add your new baby to that plan. It is a good idea to contact your existing insurance company some time before your baby's due date to get the policy established and find out the particulars. That way, when your baby is born, all you have to do is let the insurance company know that coverage needs to begin.



When establishing the policy for your new baby, you should find out exactly what procedures are covered. This is because every insurance company is different. You will want to know if you will be responsible for certain things if the insurance company does not cover them. For example, you should find out if neo-natal care is covered should your baby require it. Also, find out if well-child checkups and immunizations are covered under the insurance plan. Lastly, be sure to know the time limit you have to put the policy into effect. Most insurance companies give you 30 days after delivery, but it is a good idea to let the company know right away that your baby has been born. This will ensure your baby has proper insurance coverage as soon as they need it.
Private Insurance Plans
There are other health insurance options besides adding your baby to an existing insurance plan. Maybe you or your spouse's place of employment does not offer insurance coverage, or maybe you are in between jobs. If this is the case, you can purchase an insurance policy for your baby from a private broker. Although these private companies' policies often cost a lot of money, the coverage will still cost less than if you had no insurance coverage at all.



Often times, your doctor's office can give you information on which insurance companies provide the best service and most reasonable rates. They know this information because they work with insurance companies every day. You should also shop around if you are thinking of purchasing a plan from a private company. Rates and coverage will vary from company to company. You want to make sure you are getting the best insurance coverage for your baby, at a fair price.
State-Funded Insurance Plans
Most states provide insurance plans for children if they qualify. The qualifications for these state-funded insurance plans are almost always income-related, which is great for families with little or no income. If you are thinking about one of these insurance plans for your baby, you should contact the proper agency in your state prior to your baby's due date. These agencies will provide you with information regarding income and guidelines. They will most likely give you the correct paperwork to get the application process started as well. If your baby is approved for one of these state-funded insurance plans, the agency will let you know if there is anything more you need to do. Chances are you will have to let them know when your baby is born, so they know when to place the insurance plan into effect.



Although obtaining health insurance for your new baby may seem confusing, it really does not have to be. The best advice is to get everything in place ahead of time, before your baby is born. This way, no matter which health insurance option you choose, your baby is protected with the coverage he or she needs.