Disclosure: This post may contain affiliate links, meaning we get a commission if you decide to make a purchase through our links, at no cost to you. Please read our disclosure for more info.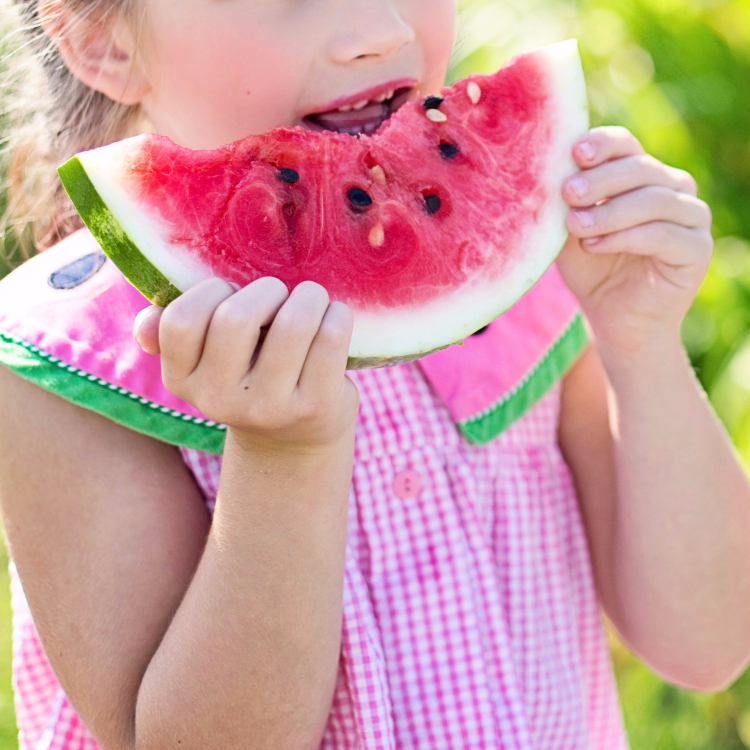 It is important for parents to set good examples for healthy eating, but it can take time for a child's palate to adapt to new tastes and textures. If you have a picky eater, however, this could lead to daily headaches. Involving your child in menu planning and learning how to disguise the taste of new foods can improve your child's relationship with food. Avoid those daily food battles with these eight healthy meals that you and your picky eater will love.
8 Healthy Foods For Picky Eaters
Baked Chicken Fingers with Apple Fries
Chicken fingers with fries is the go-to meal for many kids. If you use apples in lieu of potatoes to make the fries, you will cut calories and add a serving of fruit to your child's daily diet. Cut down on bad fats without sacrificing taste by baking the chicken in the oven or substituting low fat yogurt for buttermilk.
Home-made Quesadillas
Quesadillas are easy to make and fun for the whole family. Picky eaters can finally be in charge of what goes into their food! Line up fresh ingredients like lettuce, roasted peppers, and tomatoes for ultimate customization. Add gooey melted cheese and (literally) any protein for a well-balanced meal and all day energy.
Chicken and Veggie Skewers
Lean meats and vegetables are some of healthiest foods to eat. Like quesadillas, skewers can be easily personalized. You will get a lot of mileage – not to mention fiber, antioxidants, and protein- out of this easy meal.
Spinach and Feta Macaroni and Cheese
If you are looking for other lean meals, macaroni and cheese dishes probably do not spring to mind. Rewrite this common kid's menu item by experimenting with different cheeses and vegetables. With only 74 calories per ounce, feta is a good source of calcium and protein. Likewise, is bursting with health benefits including low calories, plenty of iron, and vitamin K.
Baked Cauliflower Tater Tots
This meal is an excellent example of how to disguise food to entice your picky eater. Tater tots are delicious and perfect for little hands to dip. You can leave starchy potatoes behind and use cauliflower instead. Bake them in the oven, add your child's favorite sauce, and he or she will never know the difference.
Low-fat Greek Yogurt
Greek yogurt is not just a grown-up food. It contains healthy bacteria that can boost your child's immune system and aid in their digestion. Your child can pick out pre-made flavors at your local grocery store or make it at home. You can add honey, maple syrup, or agave nectar for sweetness. You can also toss in nuts or granola for a healthy crunch.
Banana Bread
Even picky eaters need dessert every now and then. Try out banana bread: it is sweet, moist, and has many options for low-fat substitutions. Try out Splenda instead of sugar or gluten-free flour if your child has an allergy. If you are feeling particularly lucky, you can add in cranberries for a pop of color and texture.
Fruit and Veggie Popsicles
These popsicles are perfect for an afternoon snack on a hot summer's day or as an easy, anytime dessert. You can buy these kinds of popsicles in your local grocery store, but you will have to watch out for added sugar and juice substitutes. If you want to make them at home, all you need is a blender, a popsicle mold, and wooden sticks. Try mixing together strawberries and beets or mangoes and carrots for rich tastes and bright colors. The sweetness of the fruit will mask the vegetables so these popsicles are a perfect way to introduce grown-up flavors.
Turn your picky eater into a full fledged foodie with these easy meals. Do not forget to invite your child into the kitchen for meal preparation. It is a great way for them to learn about good nutrition and spend time with you.