Disclosure: This post may contain affiliate links, meaning we get a commission if you decide to make a purchase through our links, at no cost to you. Please read our disclosure for more info.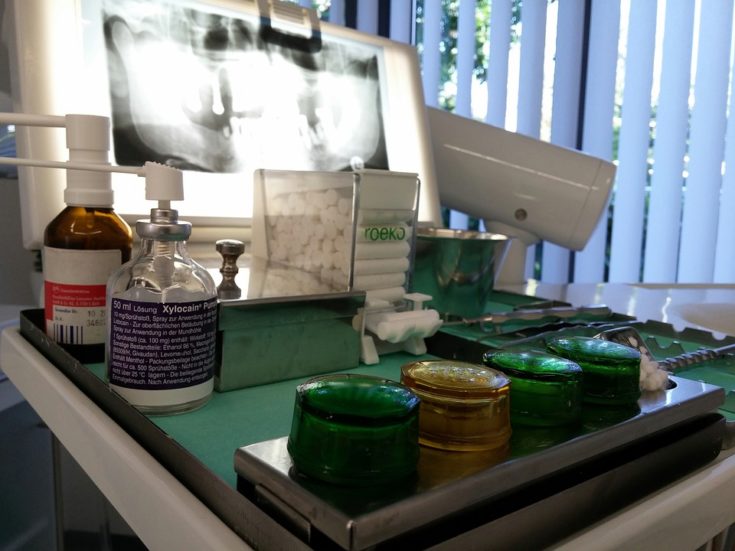 Many parents assume that taking a very young child to the dentist is not important. You don't need to visit a pediatric dentist as soon as a baby is born. A child will lose his or her baby teeth in any case. However, your child's long-term dental health will benefit if you get an early start.
It's Never Too Early
Dental health experts recommend that parents schedule a child's first dental examination before his or her first birthday. If you are consistent about not allowing snacks between meals, you can wait until your child second birthday. This gives you an opportunity to ask questions and educate yourself about your child's dental health. In addition, infants have not learned to be anxious about a trip to the dentist. If you start early, they are likely to accept dental visits as routine events.
Dental Care during Childhood
It's true that baby teeth come out naturally. However, cavities can result in periodontal disease. This can lead to gum erosion and permanent damage. Around age four to six, your pediatric dentist will take X-rays to check for hidden cavities. It's a good idea to have an orthodontist examine your child at age seven. This allows early identification of problems that may require braces later on. Many dentists suggest a sealant application around ages seven to nine. Sealant protects the child's teeth from cavity-causing bacteria.
Dental Implants
Sometimes a child loses a permanent tooth due to an injury. In adults, a dental implant is the ideal solution. Professionals, such as those at Oral Surgery Associates Inc., realizes that dental implants are installed in two operations performed three to six months apart. First, a titanium post is anchored to the jaw. After the bone has had time to grow around the post and anchor it, a second operation affixes an artificial tooth that feels, functions and looks real. However, this is not an appropriate procedure for most children until the jaw has finished growing. If a dental implant is done before late adolescence, it may shift position, causing problems later on.
Building Dental Health Habits
A child should be taught to brush twice each day as soon as he or she can hold a toothbrush. Early visits allow your dentist to reinforce this lesson. In addition, the dentist can show your child how to floss. These visits are the perfect opportunity to teach children about the importance of good dental health habits.
The watchword for pediatric dental care is prevention. Almost everything the dentist does when caring for your child's teeth helps to improve the chances of long-term oral health. It's never too early to start preventing problems before they happen.