Disclosure: This post may contain affiliate links, meaning we get a commission if you decide to make a purchase through our links, at no cost to you. Please read our disclosure for more info.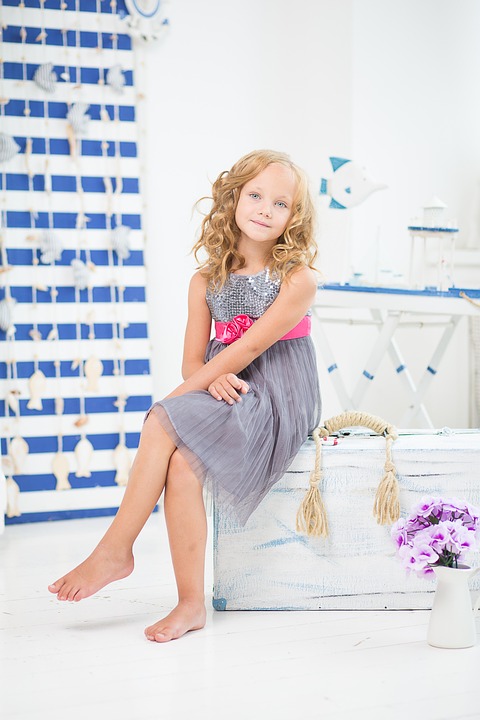 As your child gets older, the look of their room will start to reflect their age and interests. Changing a child's room to keep it current doesn't have to include throwing out the baby with the bathwater. Making small changes and making the décor more versatile can make any room look more current without getting rid of everything in it. Save money by making a few changes here and there, rather than changing the entire room every few years.
Hardwood Flooring
The more a room is streamlined, the more modern and professional it looks. Changing one feature in the room, such as certified installed hardwood flooring, instantly updates the entire look of the room. Hardwood provides an excellent way to keep the whole room clean as well. It's easier to wash and dust than carpet, and provides a good solution to any potential spills. Add a rug around the bed to give the space depth and a splash of color.
Shelving
As children get older, they play with their older toys less and less. However, they may not be ready to let go of them, and parents may wish to keep some for future generations. An easy way to store older toys without taking them out of the room is to keep them up on the shelves.
[amazon_link asins='B01GZ5ZHH4,B000067PTO' template='CopyOf-ProductGrid' store='preemietwinswp-20′ marketplace='US' link_id='f8adb674-ef1e-11e6-9dc1-d76dff3fa279′]
Your kids can still view their toys and play with them time to time if they choose. Shelving provides ample space for other items in the room as well and makes the whole space neater.
Linens and Tapestries
Update the look of a child's bedroom by changing up the bedding. As children get older, they may be more interested in solid colors or other prints and patterns. Place small pillows and a throw on the bed. This provides an instant update that makes the rest of the room look like it belongs to an older child. Another way to update the look of the room is to change out the curtains and other window dressings. Place a couple of rugs in the room of a solid color that matches the surrounding décor.
Grouping
Children typically have cluttered bedrooms from pictures on the walls, toys on the floor and other items that can keep the eyes busy. By grouping items on the walls and rearranging other items in the room, it will appear less cluttered and more suitable for an older child. Give them one space for each item on their walls and allow them to refresh it when needed.
By implementing a few changes, any child will appreciate a new look in their room. Other useful updates can be done by placing other items from the home in the room, such as a comfy chair, or little knick-knacks. Change little things to make a big impact.