Disclosure: This post may contain affiliate links, meaning we get a commission if you decide to make a purchase through our links, at no cost to you. Please read our disclosure for more info.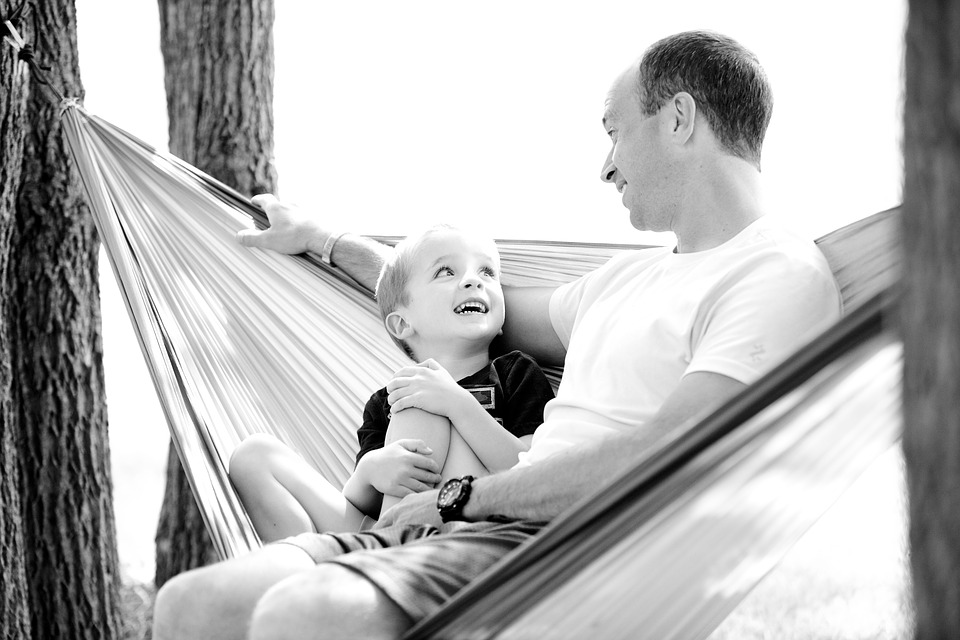 Starting a family can be an exciting, rewarding and challenging time in a young family's life. You may have tons of questions about raising kids and helping them grow up right. Making decisions early on about what types of family traditions you want can provide your child with a stable and happy home. Here are just a few tips for you on how to start developing traditions as a young family.
Values
Values can be linked to faith, conscience, or any number of sources. But developing and living those values early on will shape the future values of your child. Values like charity and hard work can be instilled early through things like church services, volunteering and living the values yourself. You are the best teacher of values that your child will ever have.
Food Choices
Now is the time to influence in your child's nutritional choices. Eating healthy at a young age will ensure the health of your child now and far into the future. According to an article by Preventative Medicine "Do Obese Children Become Obese Adults? A Review of the Literature", about a third of obese preschool children were obese as adults, and about half of obese school-age children became obese adults. This comes with far reaching consequences for their health, mental outlook, and even future job prospects.
Activity and Exercise
Children who start out active stay active. Get them involved in community and school sports. Or get a family membership at the community health club together and swim or play a sport as a family. If you teach them while they are young to be healthy and fit they will better be able to carry on that lifestyle as they get older.
Work Ethic
Work ethic begins in early childhood. A recent study by Dr. Linda Pagani, a professor from the University of Montreal and CHU Sainte-Justine, suggests that attentiveness in kindergarten can forecast a child's work ethic throughout their school careers and into adulthood. If your child is willing to work hard in school and is praised for good grades and good study habits, you are setting your child up for a successful college career and beyond. Learning is a lifetime skill. Start early for lifetime success.
Community
Foster friendships with neighbors and other social groups you choose to be a part of. Early social healthy connections lead to a lifetime of your child's willingness to form friendships and relationships that can strengthen his or her support systems. You may also want to utilize your community to learn about other traditions people have. You can even turn to resources such as Our Family Tradition to learn more about traditions that people and families all over the world have.
Developing traditions may take some time and forethought. However, they can really have a huge impact on their lives. It is essential for you to start trying to develop traditions now to help prepare your kids for the future. You will be surprised by how much they help.