Disclosure: This post may contain affiliate links, meaning we get a commission if you decide to make a purchase through our links, at no cost to you. Please read our disclosure for more info.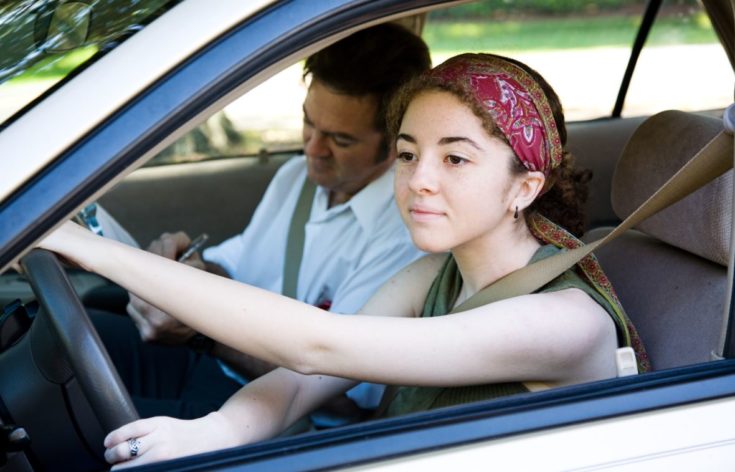 Everyone has a story about a teen driver. It might be their own story. It might be the story of a friend's son or daughter who did something amazing or unusual behind the wheel. Most such stories involve a driver with way too much car for their experience level. As it turns out, there was probably a good reason Daddy took the T-bird away. The driver was probably too young to be behind the wheel of a car with 300 horsepower. So what kind of car should the parents of a teen driver consider?

The Subcompact: Chevrolet Sonic

With new technology comes major advances in vehicle safety, fuel efficiency and cost. Vehicles like the Chevy Sonic incorporate many of the most popular features at a price that is both affordable and versatile. While this is more often a candidate vehicle for new buyers in their 20s, it makes a highly suitable option for a family second car. It is also agile, fuel efficient and has an engine that won't be inspiring unusual maneuvers or speed competitions. Another good subcompact option is the Honda Fit, which has considerable advantages in storage and hauling capacity.

The Compact: Mazda 3

Teen drivers need a car with good gas mileage, since spare cash is always at a premium. What recommends the Mazda 3 aside from its impressive electronics and hatchback option is its competitive gas mileage of more than 41 MPG highway.

This vehicle is the kind of car buyers are likely to purchase pre-owned from dealers like Woody Sander Ford. Many compacts now hold their value better than in previous model years, and quality dealerships will often stock vehicles with safety features that earn them top ratings from industry groups.

The Iron Chariot: Honda Civic

For more than two decades, the Honda Civic has been the gold standard in reliability and maintenance expenses. When evaluating a vehicle's safety, the possibility of engine or mechanical failure should be at the top of the list. The Honda Civic has maintained a stellar record over the years both minimizing the cost of repairs and reducing their incidence.

Civics are now compact sedans, which can give new drivers a confidence edge in maneuvering and visibility.

The Mid-Size: Chevrolet Malibu

The resurgence in the Chevy line over the past ten years has been nothing short of incredible. The Camaro still reigns as one of the most popular cars of all time, and its little brother the Malibu is now a top contender for best mid-size sedan. This is one of the few cars that offers technologies specifically designed to help new drivers learn the road and stay safe. If that doesn't qualify it as the best option for teens, it's top safety and maintenance scores will.

The Hybrid: Ford Fusion

If parents are looking for a mechanical chaperon, the Ford Fusion is a great choice. This vehicle is brimming with safety features and electronics, and its gas mileage is practically unbeatable due to its hybrid engine. It also looks awfully nice at curbside, which can't disappoint a new driver.

Safety and reliability should be at the top of every car buyer's list, but they are especially important when it comes to new drivers. These vehicles and others like them will help parents guide their teens to becoming experienced drivers without overextending their budgets.