Disclosure: This post may contain affiliate links, meaning we get a commission if you decide to make a purchase through our links, at no cost to you. Please read our disclosure for more info.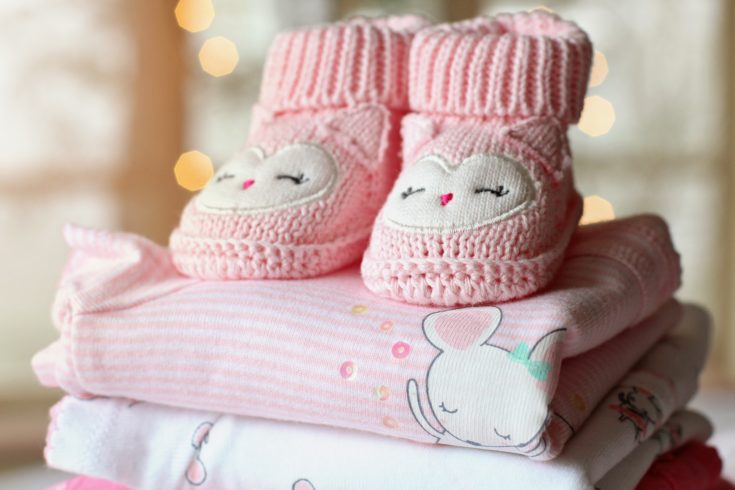 Becoming a new parent is a very exciting time in the lives of mothers and fathers. However, being a parent is also a huge responsibility. This includes the responsibility of ensuring that your child has a safe and welcoming environment to grow up in. In many cases, creating this environment requires taking on a home renovation project. Most homes sadly don't come with nurseries. You often have to add one yourself. With that in mind, below are four steps you can use to renovate your home to accommodate a nursery.
Consider What You Want in the Room
First, you need to consider the logistics of your renovation. Just because a room is not fit for a nursery now does not mean it can't be transformed into one with some alterations. For example, you may want to create more space by knocking out a wall. You may want to add a window to a room that originally had none. You may also want to add a closet to a room without one. You need to remember that the nursery will at some date in the future be converted to the child's bedroom. Consider what elements of the layout of the room can be kept and which should be removed or altered to create the perfect space for your nursery.
Review Renovation Companies
While some people may be able to complete a home renovation project on their own, others don't have the knowledge or skill to competently accomplish the task. If that is the case with you, you will need to hire a contractor to do the job for you. That too can be quite difficult. There are many horror stories out there regarding contractors who completed the job poorly or refused to complete it at all. Thankfully, you can save yourself a good deal of trouble by performing the proper research to find a trustworthy renovator to help you create your nursery. Do so by reading Rules of Renovations reviews, and other reviews, of different potential options. Reading the actual experiences of others that worked with a contractor can give you valuable insight you would not have when looking for a renovation company without such knowledge.
Make the Room Baby Proof
One of the biggest concerns you should have as a parent when renovating a room into a nursery is creating a safe environment for the child. There can be many hazards in a room that can seriously injure or even kill an infant. If you're not careful, you may overlook many of these risks. Try to assess the safety of the room and make changes as appropriate. For example, while wooden flooring may have many benefits, it can also be extremely risky if a child were to slip and fall onto it. With this in mind, softer carpeting that can absorb some of the shock of such a fall may be a better option. Similarly, try to remove sharp corners from the room as well as items that can tip and fall over on the child. Choose furniture that has been safety tested for young children, and cover all electrical outlets.
Start Planning Early
Such a renovation will not be completed quickly. Even if you get a specific estimate from a renovator, it may end up taking longer than anticipated. It's always wise to start planning for a nursery renovation almost as soon as you learn of the pregnancy.
While having a child can be a very happy time for a family, it's also a time when you must take action to fulfill your responsibility as a parent. If you don't currently have a nursery, that responsibility may include renovating a room into a safe and loving environment for the infant.