Disclosure: This post may contain affiliate links, meaning we get a commission if you decide to make a purchase through our links, at no cost to you. Please read our disclosure for more info.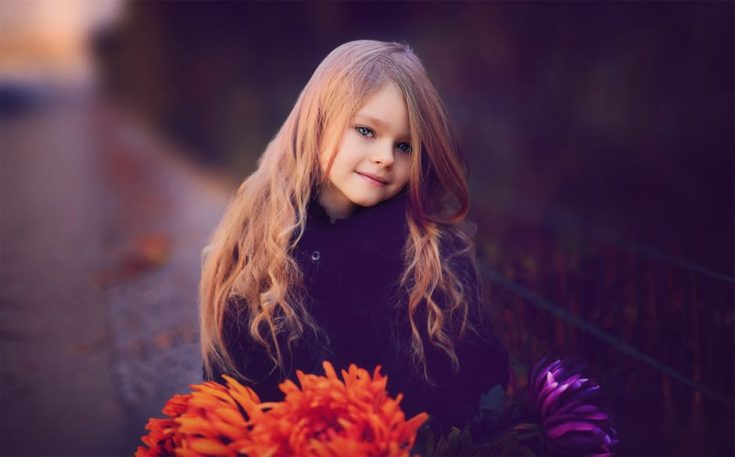 As a parent, it is important that your children grow up to be self-sufficient adults. One way to make sure that this happens is to empower them to be their best while they are growing up. While your children may make mistakes, the lessons that they learn from their failures may be just as beneficial as those learned from their successes. What else can you do to make sure that your children are their best at all times?
Try Not To Be A Helicopter Parent
A helicopter parent is one who is always making sure that their child is safe and never lets that child experience life on his or her own. To truly empower your child to make the most of their childhood, step back and let your son or daughter make decisions when appropriate. This will teach a young person life skills that will be beneficial both today and in adulthood.
For example, you should give your child an allowance that can be spent on anything that he or she wants. However, if the child wants more money, make him or her figure out where that money is going to come from. Starting a business may teach good fiscal habits as well as how to treat people right.
When it comes to education, it's important you take an active role with healthy boundaries. You're your child, but don't rescue them from every problem. It's important that they have the support they need while also learning to take responsibility and independence for their education. Another great way to teach independence is to use a homeschool curriculum program. This may help children to learn critical thinking and other important life skills.
Show That You Are There For Them
While you don't want to smother your children, you should be a strong and constant presence in their life. Be sure to tell them that you will always be there for them and that you can always be trusted as a good source of advice. Regardless of how old you are, it may be easier to take chances and make hard decisions when you have a support network.
By acting as a support network for your kids, they may feel empowered to stand up to a bully or talk to a classmate who may not have any friends. For many children, the approval or support of their parents is their top priority. By showing that you have their backs, they won't worry as much about being teased or bullied themselves when they do something considered controversial by others their age.
Don't Judge Them
If you want your child to be their best self, you need to be ready for whoever that person may ultimately be. For instance, if your child is a homosexual, be ready to embrace and support that lifestyle as best you can. If your child has different political or social beliefs than you do, be ready to accept those beliefs as best you can.
While you don't have to agree with everything that your child says or does, you shouldn't expect them to be just like you. In the event that your child's beliefs are contradictory to those that are generally accepted in town or by others in the family, be ready to stand up for your child. As a parent, your job is to raise a child who is able to function in society as opposed to someone who merely toes the line to make your life easier.
If you are like most parents, you only want what is best for your kids. However, what is best for them isn't always getting an a on a test or being the popular kid. What is important is that they learn to be a good person and to be a good person on their own terms whether you necessarily agree with them or not.